Do you trust The United States Government?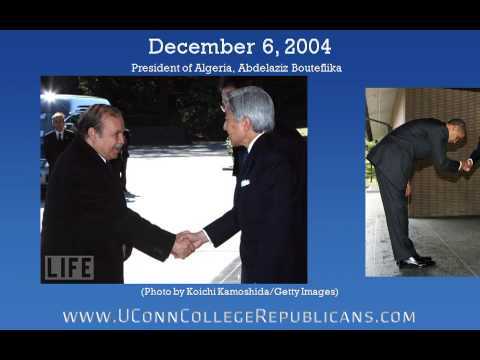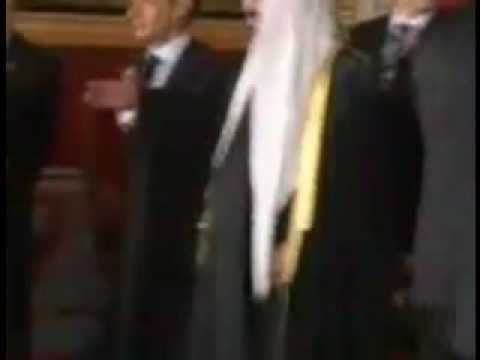 Could it be Obama and the Mrs. Dancing at the Hero's Ball?
Nope - he eschewed the traditional Hero's Ball to party with Hollywood.
How about regarding some promises?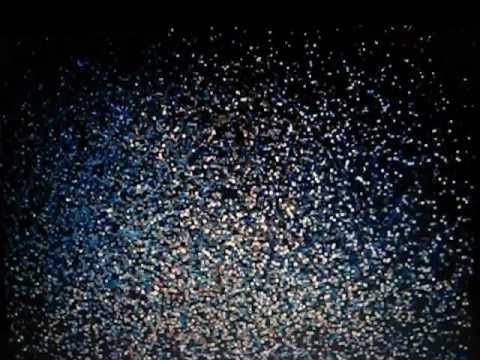 How about Barney Frank - key dude Freddy and Frannie?
How about those figures on Recovery.org about jobs saved or created?
"STIMULUS WATCH: Salary raise counted as saved job
By BRETT J. BLACKLEDGE and MATT APUZZO – Nov 4, 2009
WASHINGTON — President Barack Obama's economic recovery program saved 935 jobs at the Southwest Georgia Community Action Council, an impressive success story for the stimulus plan. Trouble is, only 508 people work there.
The Georgia nonprofit's inflated job count is among persisting errors in the government's latest effort to measure the effect of the $787 billion stimulus plan despite White House promises last week that the new data would undergo an "extensive review" to root out errors discovered in an earlier report.
About two-thirds of the 14,506 jobs claimed to be saved under one federal office, the Administration for Children and Families at Health and Human Services, actually weren't saved at all, according to a review of the latest data by The Associated Press. ..."
http://www.google.com/hostednews/ap/article/ALeqM5jMNoef6xDen...
You'd think that updating a website at the cost of 18 MILLION TaxPAYER Dollars could devise a way of counting that isn't 600,000 lbs plus of horseshit in a 20 lb bag.
And the DEMS want America to trust 1/6 of the economy to an Administration that can't count, lies, and hides and sneaks around weekends to bullshit its agenda through with a program of crap legislation that collects taxes for 10 year and only provides less than total universal insurance coverage for the now uninsured for only 4 or 5 or 6 (at best) of those years.
Have people in this country UTTERLY lost their minds?
Call your Reps and Senators - NOOOOO to this latest Obamanation.
Add a comment above