Are international organizations useless?
There are currently several international organizations and governments.
For example, the EU, NATO, the UN, and other organizations and
governments. However, ever since the League of Nations broke up and the
power of the UN challenged, led to many people questioning the worth and
authority of these governments.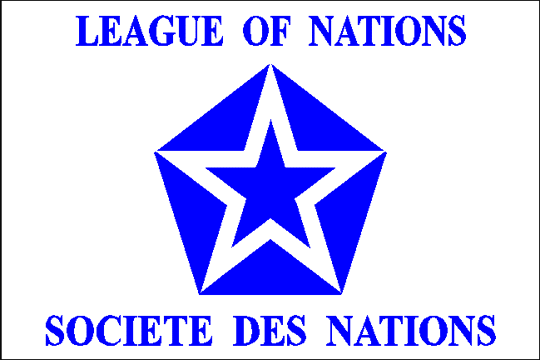 Add a comment above
More polls by Assassin~ Badass Buzz Guru