Some protestant Bibles contain seven less books in the Old Testament than the Catholic Bible. Did the Catholics add the seven books or did the protestants remove the seven books? Both answers can't be correct.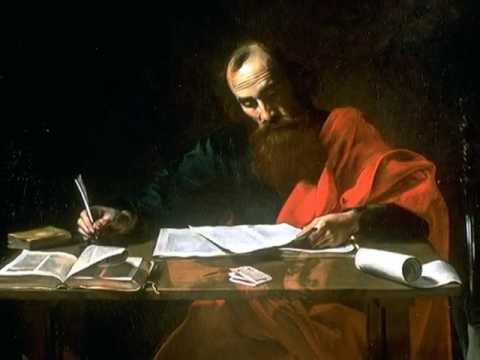 Saw part of a show yesterday called "I Don't Have Enough Faith to be an Atheist." Interesting show. However this host was taking questions from the audience and a guy stood up and asked why there is a different number of books in the Catholic and protestant Bibles. He explained in a nutshell Martin Luther's protest against the Catholic church's selling of indulgences which in all fairness, was correct. Luther had a point. He then went on the say that at the Council of Trent (30 years later) that the Catholic church actually ADDED the seven books. This can't be. It can't be because Luther couldn't be objecting to something that wasn't already there 30 years earlier. The interesting thing was that the camera stayed on the guy's face for a long time and you could see that he knew he wasn't being honest. So I found this on the internet at Catholic.com:

Did the Church add the Deuterocanonical books to the Bible at the Council of Trent?

---
Full Question
Is
it true that at Trent the Church added the seven Deuterocanonical books
(Judith, Tobit, 1 & 2 Maccabees, Wisdom, Baruch, and
Ecclesiasticus) to the Bible ?

Answer
No.
The Council of Trent (1545-1564) infallibly reiterated what the Church
had long taught regarding the canons of the Old and New Testaments. Pope
Damasus promulgated the Catholic canons at the Synod of Rome in A.D.
382, and later, at the regional councils of Hippo (393) and Carthage
(397, 419), the Church again defined the same list of books as inspired.
The canons of the Old and New Testaments, as defined by Pope Damasus
and the Councils of Hippo and Carthage, were later ratified (though the
books were not enumerated individually) by the later Ecumenical
councils of II Nicaea (787) and Florence (1438-1445). Although the
Council of Trent, in response to the Protestant violation of the Bible
by deleting the seven Deuterocanonical books plus portions of Daniel and
Esther, was the first infallible conciliar listing of each individual
book, it certainly did not add those books to the canon.
If that were the case, how could Martin Luther and the other
Reformers have objected to the presence of those books decades before
the Council of Trent if they weren't in the canon to begin with and were
added by the Council of Trent?
---
Answered by:
Catholic Answers Staff
Read More: http://www.catholic.com/quickquestions/did-the-chu...
Add a comment above