HAVE YOU EVER BEEN STALKED ON THE INTERNET... IF SO, WHAT DID YOU DO?
I WAS STALKED RECENTLY, IT WENT ON FOR FOUR MONTHS. FINALLY I'D HAD ENOUGH. SO I GOT A CP SCANNER & GOT THE PREDATOR'S PERSONAL INFORMATION. THE MAN MADE THE MISTAKE OF SENDING ME A BOX OF WEIRD STUFF, SO I ALSO HAD HIS FINGER PRINTS; ALL OF WHICH I TURNED OVER TO THE POLICE...
THE END!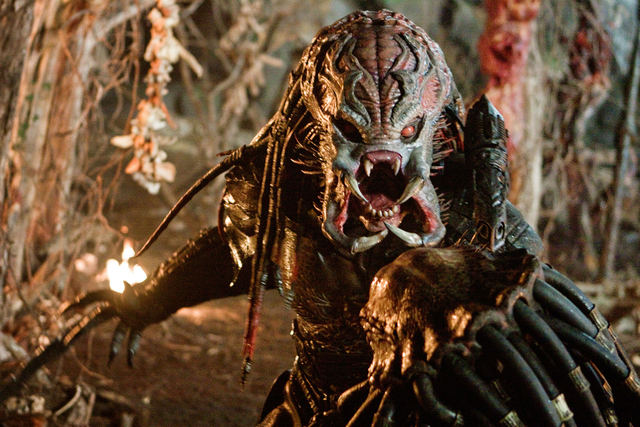 YOU DON'T HAVE TO PUT UP WITH IT!
Add a comment above