Cosmo's 10 Most Desired Women: Who Do You Desire?
Cosmopolitan magazine released a list of the top 10 women most desired by men today. The list includes: Emmanuelle Chriqui, Marissa Miller, Kate Beckinsale, Alessandra Ambrosio, Jessica Alba, Beyonce, Penelope Cruz, Cheryl Cole, Eva Mendes, and Miranda Kerr.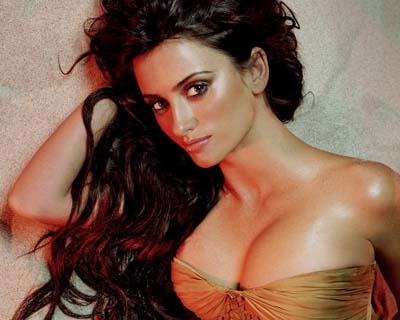 Whether for their curvaceous bodies, enormous talent, or unique beauty, these women have men smitten with them.
Who do you desire?
Add a comment above