Are Prescription Pills Making You Gain Weight?
Do you think that prescription drugs may be a factor in weight gain?

FOXNEWS.COM reports:

These days, it seems almost any problem can be solved with a pill. High blood pressure? Take beta blockers. Asthma? Try steroids. Feeling sick? Start a round of antibiotics. But some doctors argue that all these pills could be actually be working against you – and leading to weight gain.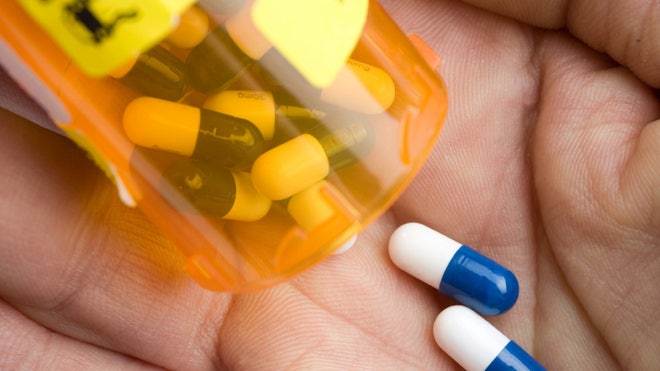 Read More: http://www.foxnews.com/health/2012/07/31/are-your-...
Add a comment above