"Amazing Grace" - Amazing Little Girl - Amazing Mom - Amazing God
Rhema Marvanne was born on 9/15/2002. She lost her mother, Wendi Marvanne Voraritskul to ovarian cancer on November 8, 2008. Rhema lives in Carrollton, TX and attends The Branch Church - Vista Ridge Campus.
This video was done a few months after her mother passed away.
When I received this video via e-mail it started me thinking about part of the responsibility of being a parent. Wendi had no choice because her passing was caused by a terminal illness that was not self-inflicted but in many cases parents do have a choice about the lifestyle they lead and the risks they take when they have others who depend on them. I see young mothers and fathers smoking. I hear about them drinking or using drugs and driving. Recently, a friend of my daughter got a speeding ticket for going 60 in a 40 mph zone. She said she wasn't paying attention. She has four children and is a single mom. (The responsibility she has to others on the road is another topic for another time.) I see people behind the wheel of a car talking on their cell phones or having animated conversations with passengers or listening to music full blast and I notice the difference in their attention to their driving and wonder why they do not realize they are in control of a powerful weapon of self-destruction and should be paying attention. Being a parent involves all kinds of responsibilities including taking care of yourself so you can be there for your kids as they grow up. Just some thoughts.
So here is a video about Wendi and then the video by Rhema. What a marvelous voice she has!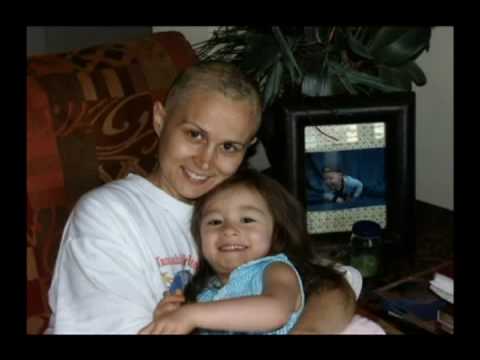 Read more: http://www.vimeo.com/12348372
About Me
The Latest From SodaHead
Living
We do a lot of things with our mobile phones. How confident are you that your cell comes with adequate security and privacy technology?

Whether it's a jealous S.O. or a nosy friend, have you ever caught someone looking through your phone when they shouldn't have been?
Food
A new study found that listing exercise equivalents next to menu items could lead to healthier choices.

According to Andrew Zimmern, host of Bizarre Foods and former chef, restaurant review sites like Yelp, Zagat, and Chow are for morons.