Would You Get Blasted by a Jumbo Jet's Exhaust for Fun?
Wayne and Garth did it in "Wayne's World." John Cusack and Billy Bob Thornton did it in "Pushing Tin." Would you ever get blasted by a jumbo jet's exhaust for kicks?
Plane spotters sometimes talk about grabbing a "Wayne's World" moment.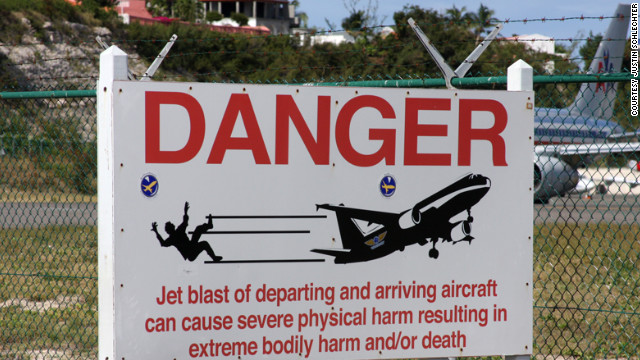 Read More: http://www.cnn.com/2012/06/29/travel/plane-spottin...
Add a comment above