WATCH > Man Tricks People Into Thinking He's Famous: Would You Fall for It?
A regular Joe Shmoe tricked hundreds of tourists and NYC residents alike when he pretended to be famous, being followed around with fake paparazzi and a camera crew. Would you fall for the trick? Watch the video below for the reactions!

NYDAILYNEWS.COM reports:

Brett Cohen is not a movie star or pop singer, but the video prankster sure got treated like one by gullible crowds when he swanned through the streets of midtown Manhattan with his own entourage of eager paparazzi and a camera crew.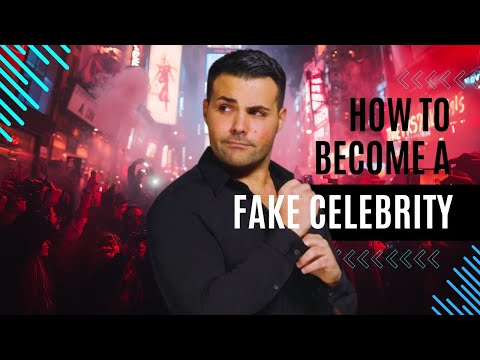 Read More: http://www.nydailynews.com/new-york/video-man-pran...
Add a comment above