WATCH > How to Transform Ex's Shirt Into Wardrobe for You: Wonderful or Weird?
Oh. my. god. This video is totally awesome.
I definitely have a few of my ex's shirts in my closet and now I know what to do with them! What do you think of the unique way this girl is transforming a big old men's shirt?
Is it wonderful or weird?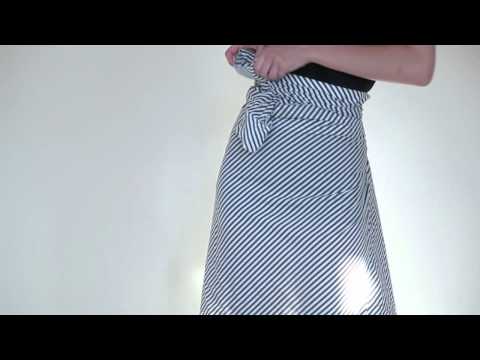 Add a comment above