New "Master Bait Shop" Has Town of Orange Talking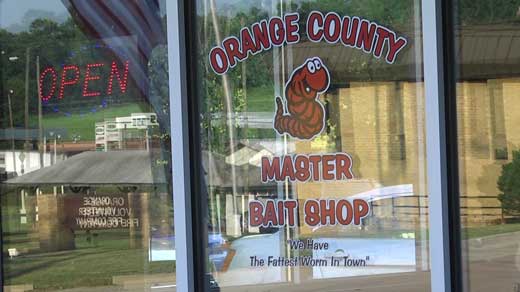 What's The Silliest Business Name You've Seen?
Some neighbors in the town of Orange say a new business is not welcome, and it's not because of what they're selling, it's because of their name. The name has some people giggling and others infuriated.
Read More: Video:
http://www.nbc29.com/story/19040024/new-master-bait-shop-has-...