Is Marching Band a sport or not?
okay i have had this debate with my classmates for 3 months now and now i am coming to you the people of sodahead is marching band a sport or not
and before you ansewr read this
Any person that particapates in marching are actually very agile they have to do an lot of phisical work such as running. but what really makes marching badn a sport is the fact that while phisically workingthe body they also have to play witch in turn requires good lungs.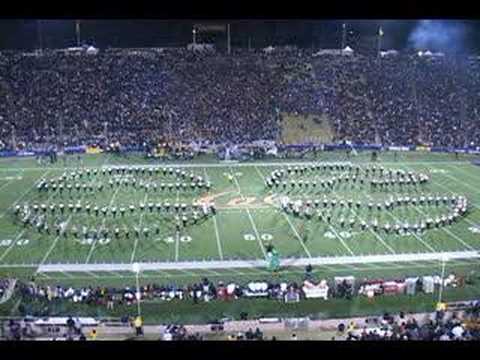 All in all MARCHING BAND IS A SPORT. and after you watch this video tell me this does not look hard
Add a comment above