Would Tim Tebow Ever Agree to Be on 'The Bachelor'?
Tim Tebow
is saving himself for marriage. That's a tall order these days. He's the only self-admitted virgin playing in the NFL. But would the ultimate bachelor ever agree to star in the popular reality show, "The Bachelor"? And would you even watch?

ESPN.GO.COM reports:

Stephen A. Smith, Hugh Douglas and Skip Bayless discuss the chances Tim Tebow will appear on ABC's The Bachelor.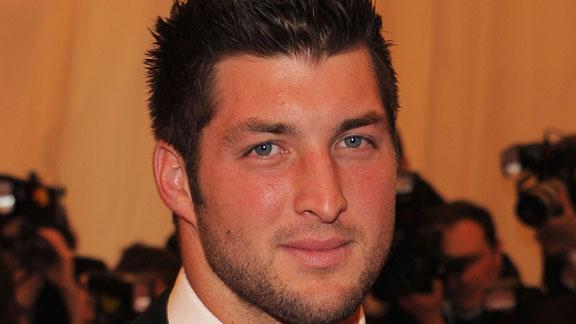 Read More: http://espn.go.com/video/clip?id=8147252&categoryi...
Add a comment above