Three Miami Dolphins fined 10K for doing the Cupid Shuffle.
Ronnie Brown and two of his teammates celebrated in the end zone with a dance called the Cupid Shuffle after Brown rushed for the winning touchdown against the San Diego Chargers. The amusing thing for me was that this was a choreographed dance that they actually practiced the Friday before. They were fined $10,000 each, "enough to keep [him] from doing it again", according to Brown. I understand why dance celebrations like this are against the rules, but I can't help but like them. It's part of who a player is and in a wonderful moment, I just think it's cool to bask in the glory and let go. Athletes are not machines, you know?
For your listening and viewing pleasure, the Cupid Shuffle (I couldn't find footage of the dance during the Dolphins-Chargers game):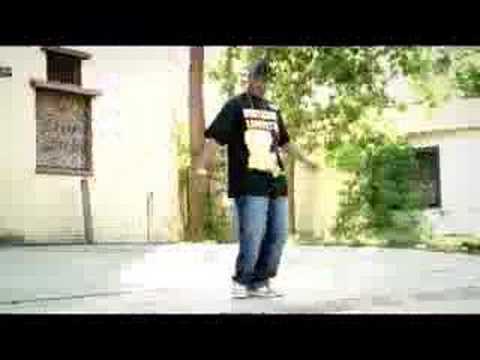 About Me
The Latest From SodaHead
Film
Ethan Hawke's new film has been panned by critics, but moviegoers clearly approve.

Despite the popularity and longevity of her work, none of Judy Blume's books have been successfully translated to film. Until now.
Music
If you prefer seeing artists up close rather than on the jumbotron, you should look into attending a small music festival this summer.

It's easy to get sick of Kanye West, but at the end of the day, all that matters is his music.
TV
Holy amazing new show, Batman! Before Penguin, Catwoman, Riddler and -- yes -- even Batman, there was the place they all grew up: Gotham.