Snoop Dogg to Release Reggae Album as Snoop Lion: Do You Prefer Hip-Hop or Reggae Music?
Following in the footsteps of other famous stoner musicians -- ahem Willie Nelson -- Snoop Dogg has announced that he will be releasing a reggae album later this year titled
Reincarnated
. To go with his new sound, Snoop will go by a new name for this project: Snoop Lion. If that sparks your curiosity check out his new single "La La La" below and let us know if you dig it, or if you are more of a hip-hop fan.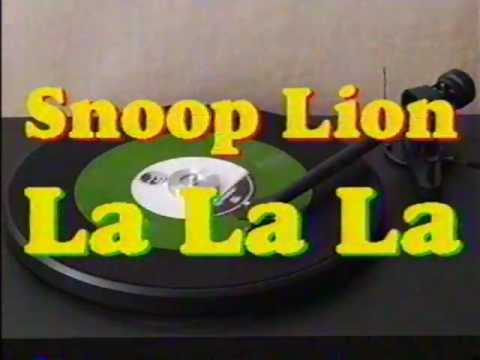 ROLLINGSTONE.COM reports:

Snoop Dogg will be making a foray into reggae on his next LP, Pitchfork reports.

Read More: http://www.rollingstone.com/music/news/snoop-dogg-...
Add a comment above