Carly Rae Jepsen Gets Longest U.S. No. 1 Run of 2012 for 'Call Me Maybe': Is Catchy Music Still King?
Carly Rae Jepsen continues to break records, as this week marks her ninth time in the No. 1 slot on the Billboard Hot 100 for her hit song, "Call Me Maybe." Nine weeks is the longest run for any artist in the US this year; Jepsen beat out Gotye who held the previous record at eight weeks for "Somebody That I Used To Know."
We love the oh-so-catchy pop song, but we've got to wonder: Despite the rise of indie music and the backlash against pop stars like Jepsen or Bieber, is catchy music still king?

DIGITALSPY.COM reports:

The singer claims the longest US number one run of 2012.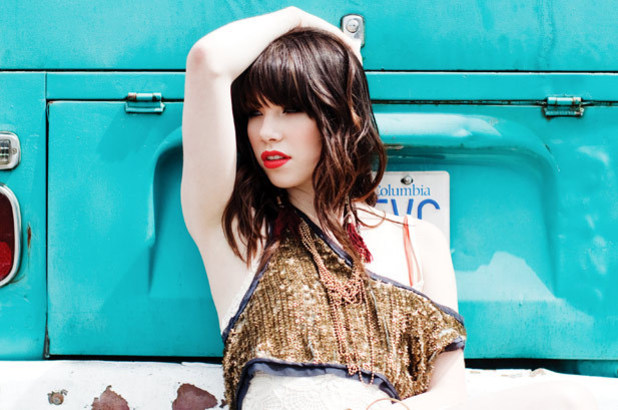 Read More: http://www.digitalspy.com/music/news/a398346/carly...
Add a comment above