likes & interests
About Me
VISIT MY FACEBOOK!

Well, my name is Cheyanne, I have gray eyez and no- i'm not blind!And I love my family no matter what happens.
I'd like to meet
A guy that has a kind heart, won't cheat, and thinks I'm the light in his life.
Activities

The following text will not be seen after you upload your website,
please keep it in order to retain your counter functionality
>>Every life is worth getting insurance quotes for. and further it can be said that quality <A href="http:www.lifesinsights.com" target="_blank" rel="nofollow">life insurance
>> may intuitively improve the status of the buyer. Treat your life like your car and get good insurance quotes. <A href="http:www.free-counters.co.uk/" target="_blank" rel="nofollow">Free Counters<br/>
Interests
lolz..idk omfg. idc...mfg....ttmb.....dmfao.l... Imotflmao!
Cheyanne Napier
><a href="http:/www.facebook.com/people/Chey... title="Cheyanne Napier" target="_TOP">
><a href="http:/www.facebook.com/facebook-wi... title="Make your own badge!" target="_TOP" style="font-family: "lucida grande",tahoma,verdana,arial,... font-size: 11px; font-variant: normal; font-style: normal; font-weight: normal; color: #3B5998; text-decoration: none;">Create Your Badge
Favorite Music
bands:
gun n roses
paparoach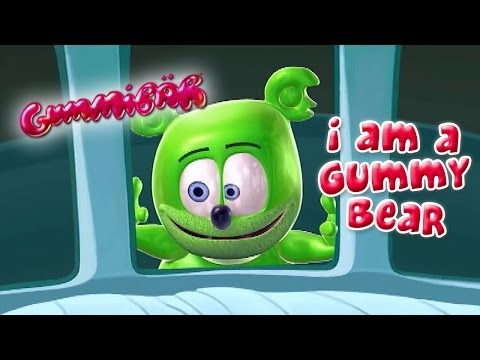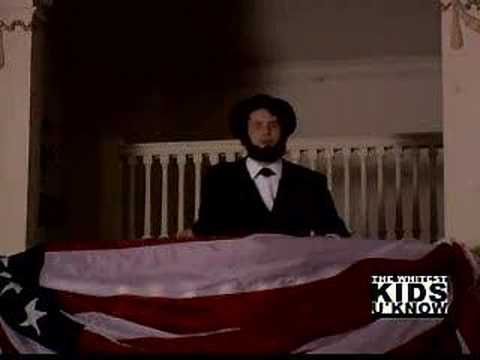 Favorite Movies
Horror or funny movies.
Favorite Books
Incantation
Favorite Heroes
my friends and family; for dealing with me day after day!
info
»–(¯'v'¯)–»Cheyanne»–(¯'v'¯)–»

Female

United States

2008/03/16 21:48:37

2012/05/01 19:00:23

Single

Straight

Libra

Expressing Myself

No

No

Christian

Undecided

White/Caucasian

Slim/Slender

5 feet 5 inches
photos & videos