likes & interests
About Me
I'd like to meet
****PRIVACY NOTICE: Warning--any person and/or institution and/or Agent and/or Agency of any governmental structure including but not limited to the United States Federal Government also using or monitoring/using this website or any of its associated websites, you do NOT have my permission to utilize any of my profile information nor any of the content contained herein including, but not limited to my photos, and/ or the comments made about my photo's or any other "picture" art posted on my profile. You are hereby notified that you are strictly prohibited from disclosing, copying, distributing, disseminating, or taking any other action against me with regard to this profile and the contents herein. The foregoing prohibitions also apply to your employee(s), agent(s), student(s) or any personnel under your direction or control. The contents of this profile are private and legally privileged and confidential information, and the violation of my personal privacy is punishable by law.
Activities
Interests
Favorite Music
>>>>>><A href="http:www.profilepl... target="_blank" rel="nofollow">&... src="http:www.profilepla...mc... title="hrefhttp www profileplaylist net targetblank relnofollow" height="34" width="138" orig_size="138x34" alt="hrefhttp www profileplaylist net targetblank relnofollow" border="0"/>
Favorite TV Shows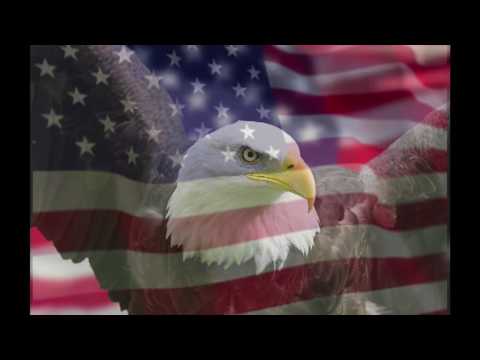 Favorite Movies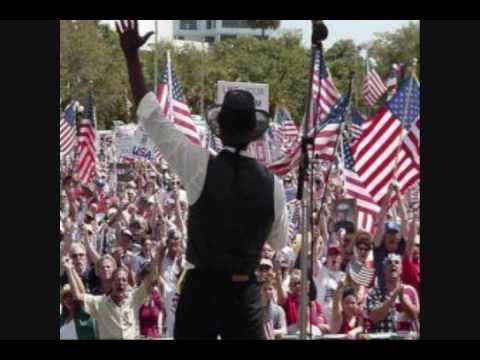 Favorite Books
The one that has Love,Truth, Action, Wonderful Love stories, Hero's, Compassion, History, Life lessons, guidance, lessons for raising children, rules to have the best nation, poetry, learning right from wrong, financial guidance, how to treat our neighbors, how to treat those of our enemy.....it' has it all...that book? The Bible!
Favorite Quotes
In a time of universal deceit - telling the truth is a revolutionary act.
George Orwell


I am for doing good to the poor, but I differ in opinion of the means. I think the best way of doing good to the poor, is not making them easy in poverty, but leading or driving them out of it. In my youth I traveled much, and I observed in different countries, that the more public provisions were made for the poor, the less they provided for themselves, and of course became poorer. And, on the contrary, the less was done for them, the more they did for themselves, and became richer.
Benjamin Franklin, On the Price of Corn and Management of the Poor, November 1766




................................
Have you often wondered why it is, that the conservatives are called the "right" and the liberals are called the "left" here's what the Bible says:

Ecclesiastes 10:2
The heart of the wise inclines to the right, but the heart of the fool to the left.
info
Hula girl - Friends not Followers

Female

United States

2008/06/04 21:22:02

2015/11/20 07:49:40

February 16

Straight

Aquarius

Discovering Opinions

Graduate/Professional School

Full-Time

Other

No

No

Christian

Conservative

White/Caucasian

Average

7 feet 4 inches
photos & videos