likes & interests
About Me
Go ahead, report me! I'm trying for #1 ranking on attack watch!






For those who may be wondering about the acronym, PWCM stands for "Pirates With Conservative Minds", which is a group on SodaHead. Every so often, I encounter an individual who knowingly makes false claims about the group name, the acronym, the avatar, etc. By now, I hope the user has been flagged and reported enough times to discontinue the libel campaign.








Launching fleet defense aircraft against sock puppets and impostors.


Activities
Interests
Favorite Movies
V for Vendetta
Favorite Quotes
"I don't believe in the no-win scenario"
James T. Kirk, Star Trek III
The Kobayashi Maru is a training simulation used by Starfleet Academy. The captain is faced with an impossible situation -- certain disaster. This clip shows Admiral Kirk discussing how he handled the Kobayashi Maru scenario, with a flashback to his days at the Academy.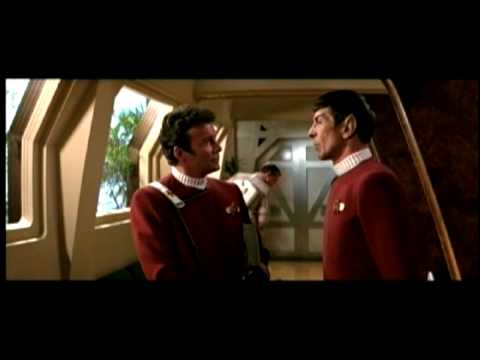 Of all who visit this page, hardly anyone will ever play this clip. Why is it here? One person will figure it out.
I don't believe in the no-win scenario any more than Admiral Kirk does.
Areas of Interest
V~POTL~PWCM~JLA's activity, per category
info
V~POTL~PWCM~JLA

Male

TX, US

2008/09/08 04:43:49

2015/06/02 01:59:42

Straight

Sagittarius

Other

No

Yes

Proud Parent

Conservative

Average

6 feet 2 inches
photos & videos