likes & interests
About Me
I am open minded and easy going.I am married with two kids and i work in a spice packaging mill.I love music of all types and am a kid at heart.I enjoy meeting new people.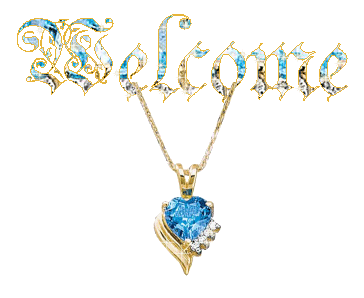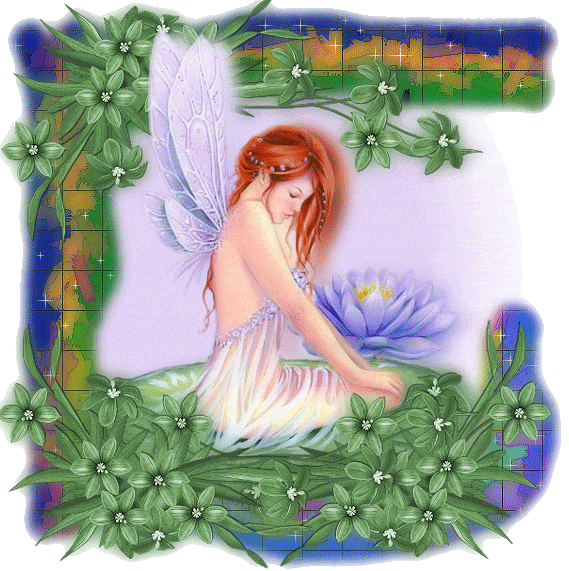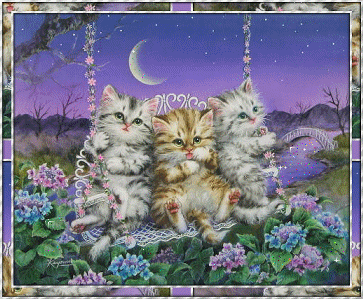 I'd like to meet
Adam Lambert,Barry Manilow,Adam Levine,Blake Shelton and Reba Mc Entire.
Activities
board games ,walks,music and watching movies.
Interests
Music,reading and walks in nature.I enjoy listening to my police scanner .Playing the Sims and Eve online.I also enjoy volunteer work.
Favorite Music
Favorite TV Shows
Criminal Minds,Billy The Exterminater,House ,Whose Line Is It Anyway , N.C.I.S ,Nascar raceing and The Big Bang Theory. The Voice and Big Brother, Malibu Country.
Favorite Movies
Dirty Dancing,Mama Mia ,Tango And Cash.Speed,Arthur.
Favorite Books
Books by Nicholas Sparks and Jude Deveraux.
Favorite Quotes
Favorite Heroes
My parents.
Areas of Interest
Donishka's activity, per category
info
Donishka

Female

Canada

2008/05/24 22:42:06

15 hours ago

48

Married

Straight

Pisces

Expressing Myself

High School Graduate

Full-Time

Other

No

No

Other

Proud Parent

White/Caucasian

Average

4 feet 11 inches
photos & videos