likes & interests
About Me
I'd like to meet
The one with all the answers>>>>>>>>>>>>>>>GOD!
Activities
Takin' care of 15 horses and now a bottle baby orphaned mule. ........oh yea, 2 dogs, 2 cats, 1 pregnant cow, and my man! now there's sodahead tooo? Wow, not enough hours in the day!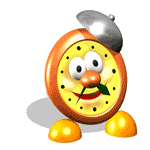 Interests
My Kids, Politics, animals, music, life...And of course my man!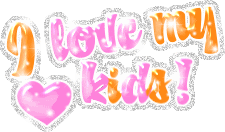 Myspace Comments
MySpaceLayouts.org
Favorite Music
Country!!!!!!!!!!!!
http://www.youtube.com/watch?...
><A href="http:/www.profileplaylist.net" target="_blank" rel="nofollow">
Favorite TV Shows
House, 70's show, Don't forget the lyrics, American Idol.....Fav. comedies (reruns)
Favorite Movies
Favorite Books
Favorite Quotes
Favorite Heroes
<br/>>>>>>>... href="http:www.commentmy... target="_blank" rel="nofollow">&... src="http:www.commentmys... title="hrefhttp www commentmyspace net targetblank relnofollow" height="20" width="130" orig_size="130x20" alt="hrefhttp www commentmyspace net targetblank relnofollow" border="0"><b... Myspace Sexy at CommentMyspace.net<A>
Areas of Interest
Tracy's activity, per category
info
Tracy

Female

United States

2008/05/19 19:41:33

2012/05/10 18:40:27

September 04

In a relationship

Straight

Virgo

Expressing Myself

Yes

No

Christian

Proud Parent

Moderate
photos & videos