likes & interests
About Me
What I wouldn't give to be simply updating the status of my house overrun with animals....
Man, since I last updated this profile, we got rid of all but one of the batch of kittens noted below...and gained another batch of 5 kittens...and got down to a total of four cats....Cali, Roscoe (who was at one time "Remi-King") and Kissimmee (see my squidoo for more on all the animal fun... squidoo.com/ fortheloveofabunny.)
...I graduated....magna cum laude (.03 from summa)....
...I got a job....
...I got a dumb old woman arrested (well, ok, really we didn't, but we've been blamed for all that's wrong with America) because of a stupid stolen football (and no, we still never got it back.)....
...we got sued by the dumb old woman...
...we moved to get away from the dumb old woman....
...dumb old woman dropped the dumb lawsuit....
....and then my niece died.
She and her brothers, and my kids, have been growing up together...we only moved a few blocks away and Christian and Caitlin still walked with her to and from school. She got the flu, and she stopped breathing, and she never regained consciousness. Her body shut down, her brain swelled, and we had to let her go. And the doctors informed us she had Diabetes.
And looking back, we see there were some symptoms that could have been attributed to a million normal, teenaged things. And there were some hereditary factors that we never really paid attention to....and there were some oh-so-disgustingly subtle signs. And there was no need to give a flu vaccine in such a healthy kid....and there was no need to panic when she got sick like the rest of us...and a lot of us have bad eyes - which we discovered at her age...so why should blurry vision have become a red flag???
We're dumbfounded and confused and mostly lost.
We only know that Shelby will not have died for nothing. We're gathering followers and gathering information and we're going to start a foundation in her name, and really just want people to be more aware than we were.
Learn about what happened to her and join her facebook group by searching "In Memory of Shelby Cowan," or see her online obituary and sign her guestbook at www.strawserfuneralhome.com (search "Cowan"); or just watch a couple videos her family has put together so far....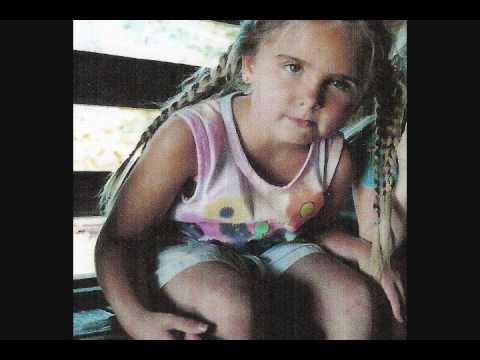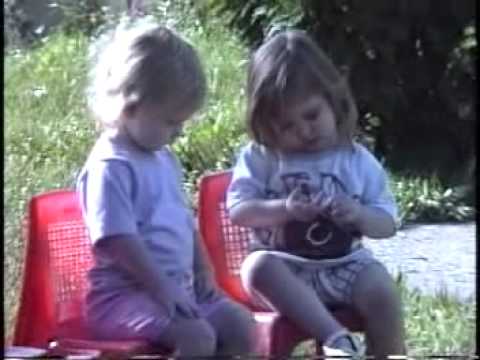 (Here are my previous posts...)
So, ok. My husband woke me up over the weekend and said, "uh, Honey?...Uh, we have some new members of our household."
It seems that God has decided that the love of a bunny (Vinnie the Superbunny, of course)...and the love of Joey the Fat Cat....and the love of Guido the Daring Hamsta just wasn't enough for our family of ten.
God thinks we needed to be a family of fifteen instead - for now.
The four hungry two week old kittens were found in a Christmas tree box in our garage. After trying to feed them for several hours, we decided they are CALI:
KING: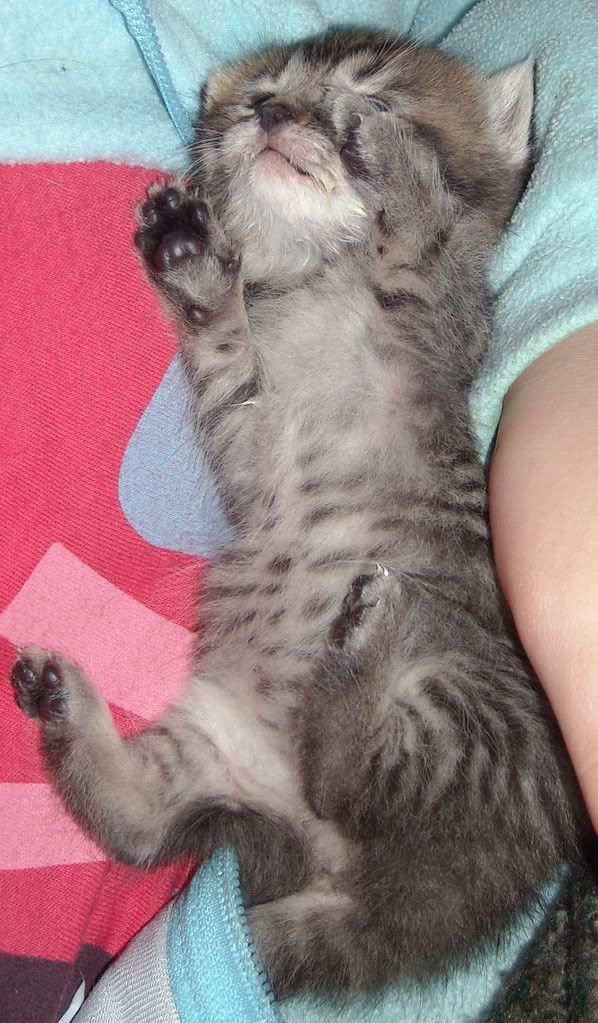 MINNIE: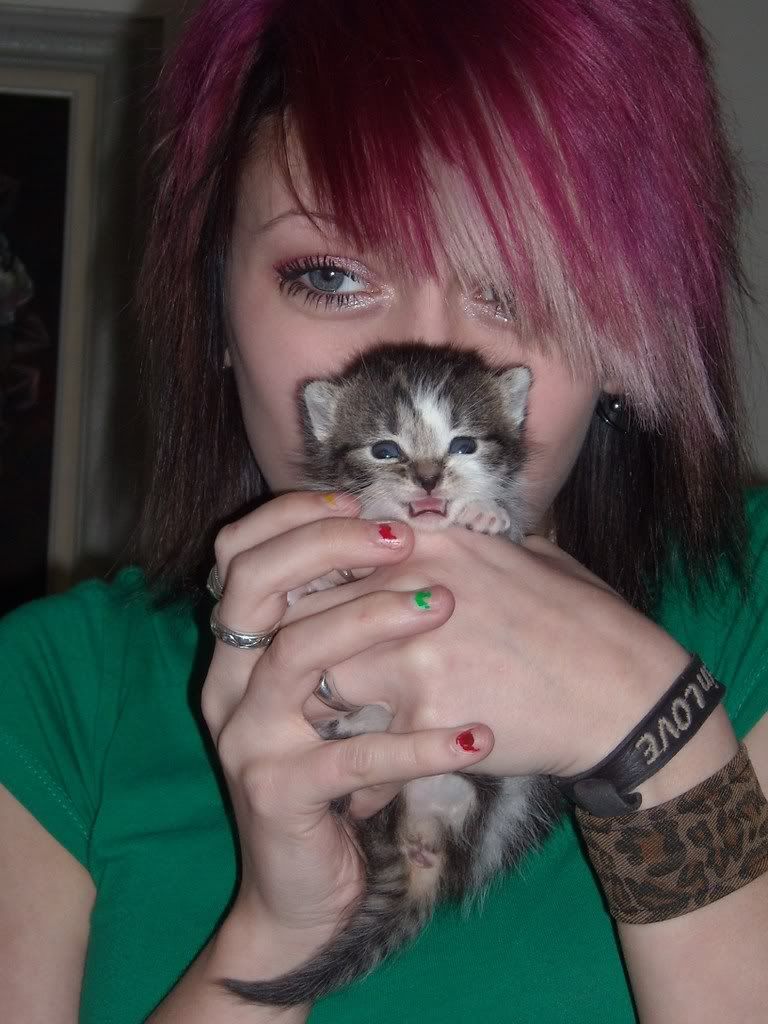 and MICKEY:
Luckily, Mama (our new outdoor kitty, apparently) came back a few hours later and turns out to be a loving, caring, watchful mommy we've now named Maia.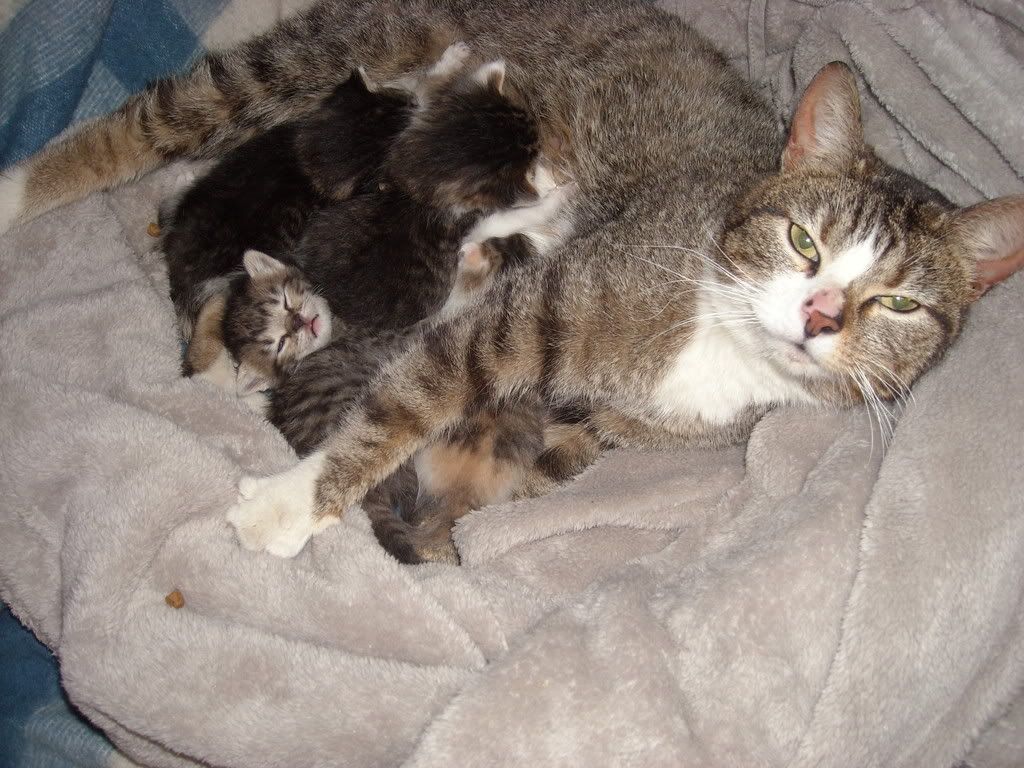 I'd like to meet
Benjamin Franklin
Albert Einstein
Descartes
Socrates
Flobots
Activities
WILL HAVE SOME TO REPORT SOON.
Interests
DIABETES; GRIEF RECOVERY; ?
Favorite Books
Bhagavad-Gita
The one I'm working on
Favorite Quotes
"I MADE THE BROWNIES, STUPIDO!"
Favorite Heroes
SNC.
R.I.P.
3-15-09
info
kelci_a_thryce

Female

Cincinnati, OH, US

2008/03/04 15:13:17

2011/10/13 05:43:25

40

Married

Straight

Libra

Expressing Myself

College (Current)

No

Yes

Other

Undecided

Other
photos & videos