likes & interests
About Me
Have secret identity, cool chick magnet car, and a teenage boy that idolizes me.
I'd like to meet
The prison guard that keeps letting criminal masterminds escape each week so i need to recatch them again, over and over.
how many of us spent hours wondering who was better at surfing, Batman or Joker! Now we finally have the answer! Watch!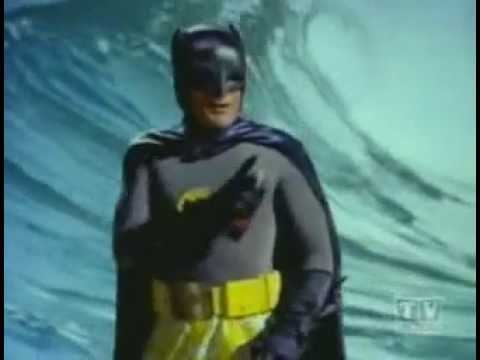 er...for the record, I actually did win that.
Interests
Fighting crime, escaping from slow moving death traps, dancing the Batutsi, and using stuff on my utility belt
Robin vs the deadly bee!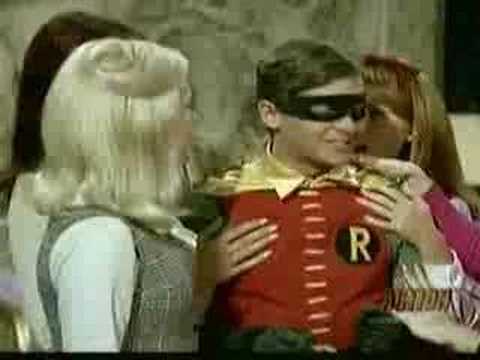 "He got away! Isn't that the most!" LOL
I bet that new Dark Knight isn't prepared for Lygerian deadly fruit flies like I am!

The famous exploding shark repellant spray! A good crimefighter is always prepared for anything!
Favorite Music
rockin jazz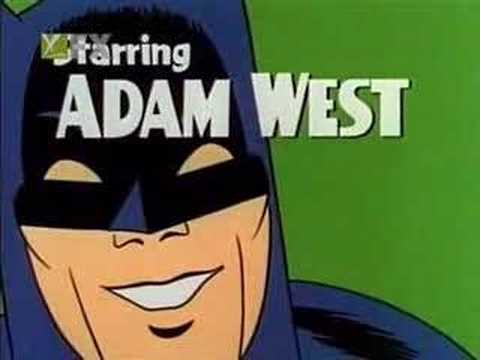 I've always believed, that a superhero is only as cool as his theme song : )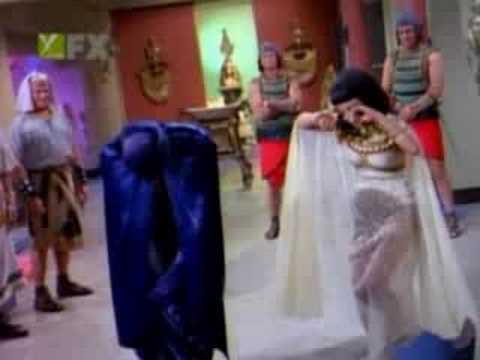 Kapowing always goes better with a little music :D
Favorite TV Shows
anything that isn't Superman
Favorite Movies
mine!
Favorite Books
How to look hip in stretchy tights
Favorite Quotes
Precisely, Robin! To the Batmobile! Where's my residual check?
Favorite Heroes
Batgirl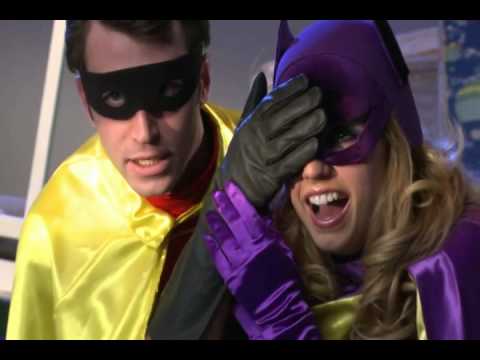 Areas of Interest
Batman's activity, per category
info
Batman

Male

MD, US

2012/01/13 22:13:21

2012/12/10 16:55:44

Married

Straight

Friendship

Graduate/Professional School

Full-Time

Other

$75k - $100k

No
photos & videos