FJ
Greatness is in all of us.
likes & interests
I'd like to meet
Erica Durance
Jim Carey
Shane Dawson
Ray William Johnson
Dave Chappelle
Justine Ezarik
Adam Sandler
Emma Stone
Jaimie Alexander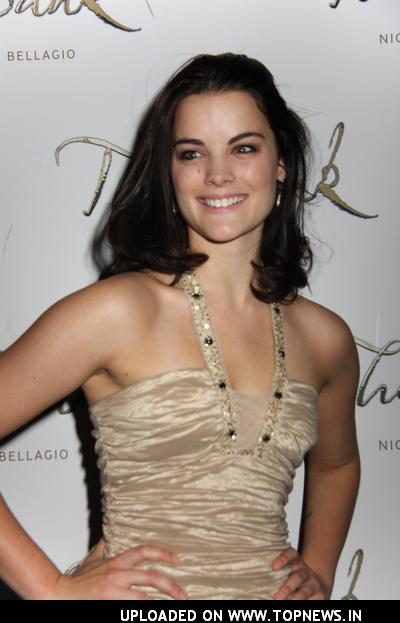 Activities
Creative writing
Favorite TV Shows
Favorite Movies
Shutter Island
Inception
The Social Network
Thor
The Ring
The Exhorcist
Scream 1
Scream 4
The shining
The Rite
Scary Movie
Favorite Books
Harry Potter Series
Paulo Coelho : The Alchemyst.
Favorite Quotes
"If you want some, come get some!", "What's your favorite scary movie?"
Favorite Heroes
Areas of Interest
FJ's activity, per category
info
FJ

Male

Portugal

2011/10/03 11:34:22

5 hours ago

21

Single

Straight

Aquarius

Dating

High School (Current)

Student

IT

$0 - $25k

No

No

Christian

Undecided

Other

White/Caucasian

Love Handles

5 feet 11 inches
photos & videos