Things sure are different.
likes & interests
About Me
Factsss:
1.) My name is Alyssa.
2.) My favorite color is green.
3.) I'm lazy.
4.) I'm addicted to tumblr.
5.) I wear lots of bracelets.
6.) I'm weird.
7.) I guarantee I can make you laugh.
8.) If you're a bitch to me...I'll just be one right back to you.
9.) I'm a procrastinator.
10.) I have two cats: Zoey and Bo. -updated- Bo passed away July 19, 2012. RIP Bo. :'(
11.) My favorite animal is a giraffe. :3
12.) My favorite emoticon is c:
13.) I like my name.
14.) My favorite place in the mall is Spencer's.
15.) I hate school.
16.) I bullshit like practically every fucking project in school.
17.) I'd rather text than talk on the phone. It's easier to tell people things you don't want to say aloud.
18.) I have a lot of friends.
19.) I like to write. (poems, stories, etc.)
20.) I cuss a lot.
21.) I like anime.
22.) I am a fan of Arizona Iced Teas.
23.) I'm hella clumsy. Seriously, I'll trip on my own feet.
24.) I 'm a good listener.
25.) I fall for people easily.
26.) Once you enter my life, you'll want to stay. At least I hope so.
27.) My favorite smell is ginger or the smell in Best Buy. xD (i know...weird right?)
28.) I type really fast.
29.) I have green eyes.
30.) I have blonde hair but the bottom layer is blood red.
31.) I am pretty shy.
32.) I prefer movies over TV....that's a lie. I like my weekly shows. :D
33.) My favorite ice cream flavor is gingersnap yup
34.) I'm kinda sensitive.
35.) I get angry easily.
36.) My favorite shows are: The X Factor, Awkward, Glee, The Fosters, Girl Code etc.
37.) You can tell me anything. If you want it to be a secret, It'll remain a secret.
38.) I am trustworthy and loyal.
39.) I believe I give good advice, if anythings bothering you, you can rely on me to make you feel better or give you helpful advice.
40.) I absolutely LOVE to laugh.
41.) I have a deep love for One Direction sorry not sorry.
I'd like to meet
Sam, Jennie, Emma, and Alex are all my best friends and I love them all sooo much :) Honestly, I can't picture life without them.
Activities
Wasting my life away on the internet yup
Shopping
Hanging out with friends
Music
etc.
Interests
Wasting my life away on the internet
Shopping
Hanging out with friends
Music
etc.
Favorite Music
One Direction, Ed Sheeran, Paramore, Demi Lovato, Lorde, City and Colour, Coldplay, Florence + The Machine, Daughter, Lewis Watson,The XX, NeverShoutNever, etc,
Favorite TV Shows
The X Factor, Awkward, Glee, The Fosters, Girl Code, Guy Code,
Favorite Movies
Perks Of Being A Wallflower, LOL, Up, Nightmare Before Christmas, Mean Girls, Love Actually, Grease, The Outsiders, Toy Story 1-3, Peter Pan, Rise of the Guardians, etc.
Favorite Books
The Sky Is Everywhere, the Shiver series, Looking For Alaska, The Fault In Our Stars, etc.
Favorite Quotes


glitter-graphics.com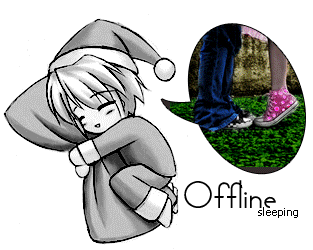 glitter-graphics.com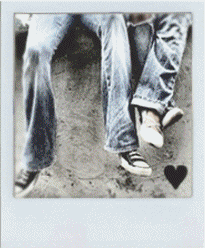 glitter-graphics.com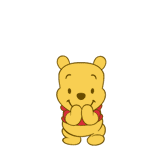 glitter-graphics.com


glitter-graphics.com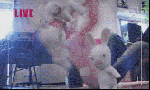 glitter-graphics.com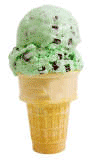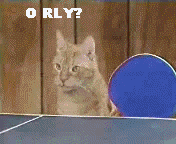 glitter-graphics.com
glitter-graphics.com


glitter-graphics.com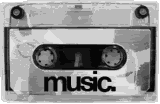 glitter-graphics.com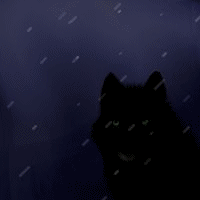 glitter-graphics.com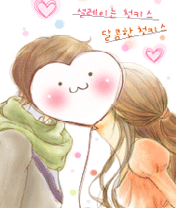 glitter-graphics.com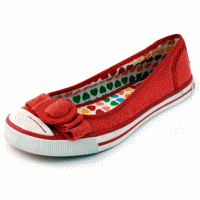 glitter-graphics.com

glitter-graphics.com

glitter-graphics.com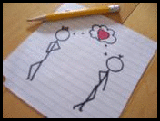 glitter-graphics.com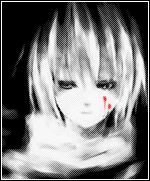 glitter-graphics.com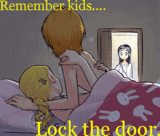 glitter-graphics.com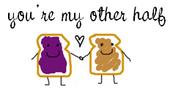 glitter-graphics.com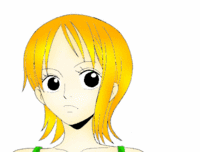 glitter-graphics.com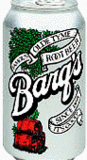 glitter-graphics.com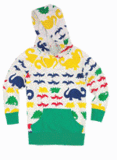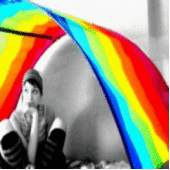 glitter-graphics.com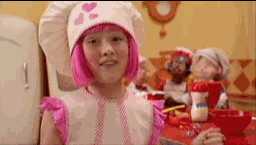 glitter-graphics.com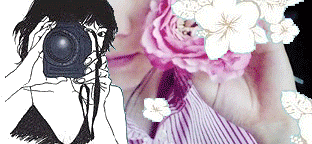 glitter-graphics.com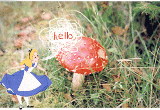 glitter-graphics.com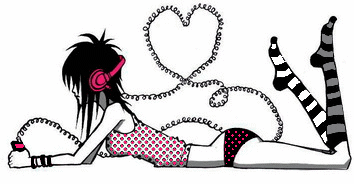 glitter-graphics.com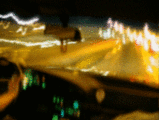 glitter-graphics.com





glitter-graphics.com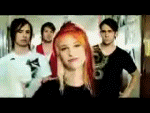 glitter-graphics.com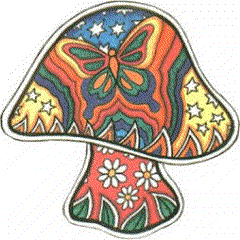 glitter-graphics.com
glitter-graphics.com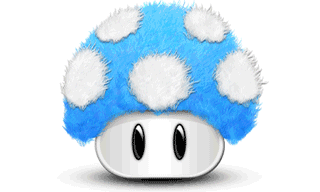 glitter-graphics.com
Favorite Heroes
iron man yup
Areas of Interest
♥wrecklyss♥'s activity, per category
info
♥wrecklyss♥

Female

United States

2011/05/09 23:19:57

2014/11/29 22:38:05

16

Single

Bi

Cancer

Friendship

High School (Current)

Student

Student

$0 - $25k

No

No

Agnostic

Undecided

Other

Native American

Love Handles

5 feet 3 inches
photos & videos