What is bubbling in your head?
likes & interests
About Me
"The Clown" is The Great Tim Curry in character as Pennywise the Clown from the incomparable Stephen King's "IT." He is Laughing His Ass Off at YOU. In his right hand he is spinning a Maritime 'Gas Alarm' to alert the intelligent SH Users of the dangerously Butt-Gas Laden comment you just posted.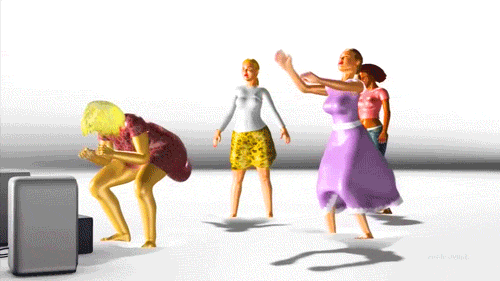 I'd like to meet
Donald Trump's barber.
Activities
Making fun of YOU.
Interests
Stuff that doesn't suck.
Favorite Music
Anything that doesn't sound like the 'singer' should be dancing around a pot.
Favorite TV Shows
Whichever one pays me the most.
(Job: Tech Director - Society of Motion Picture & Television Engineers)
Favorite Movies
Plan 9 From Outer Space. Galaxy Quest, Mystery Men, Yellowbeard, Down Periscope, Dr. Strangelove, Bill & Ted's Excellent Adventure, Kelly's Heroes, 1941.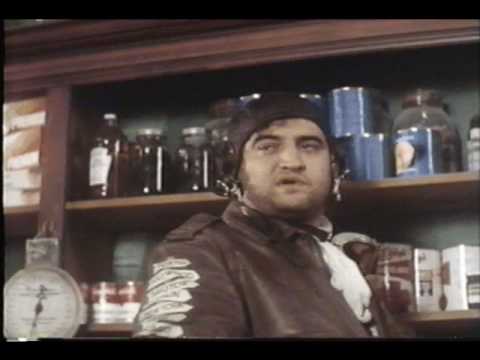 Favorite Books
MIDI Manuals
Favorite Quotes
"Republicans may be evil but at least they're stupid." - Me (and Matt Groening)
"I DEMAND DETAILS ON THE ATTACK IN BENGHAZI!!!" - John McCain, November 14, 2012 - While skipping a briefing on the attack in Benghazi.
"A smile, a kind word and a gun will always get you farther than a smile and a kind word." - S. W.
"If brains was lard that boy wouldn't have enough to grease a skillet." - J. D. Clampett
"All we are... is dust in the wind, ....Dude." - Ted Theodore Logan
Favorite Heroes
Abbie Hoffman, Jerry Rubin, David Dellinger, Tom Hayden, Rennie Davis, John Froines, Bobby Seale and Lee Weiner
Areas of Interest
FAWKES' NOOSE ~ ΔTX's activity, per category
info
FAWKES' NOOSE ~ ΔTX

United States

2011/05/07 02:55:56

2013/05/05 02:45:18
photos & videos