likes & interests
About Me
This part of people's profile always bores the hell out of me, so I'm not going to fill out all these sections.
Nobody cares what my favorite color is or whether the voices in my head have given me permission to talk to you.
What?
My real name is George P. Burdell. Nobody ever reads these profiles, do they?

Favorite Music
Cross Russ Myers, Robert Rodrigues and throw in some Taratino.
With Sir Todd Bridges -" I once choked a Chupracapra to death with my bare hands for not saying grace. "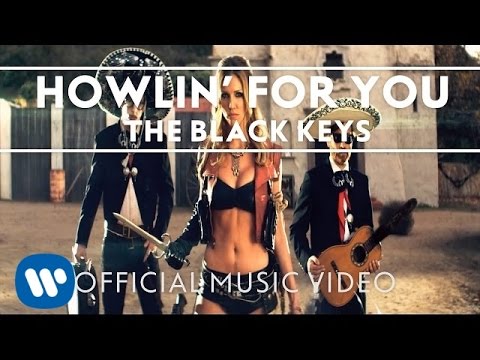 Favorite TV Shows
Warren The Ape. May the show rest in peace.
Archer.
Big Bang Theory.
Community - sometimes the most original comedy on TV.
Justified - Strong show all the way around.
Favorite Movies
Inception - Although, . . . . sometimes I'm still not sure if the movie is actually over . . . . . .
Favorite Books
Dresden Files by Jim Butcher. Crazy stuff, but always fun.
Favorite Quotes
Pants first, then shoes.
Favorite Heroes
Generally, anyone that pissed off a conservative Republican.
Areas of Interest
Nick Name's activity, per category
info
Nick Name

Male

FL, US

2009/07/29 02:18:39

2013/04/16 20:30:39

58

Married

Straight

Aquarius

Discovering Opinions

Some College

Retired

Other

$100k+

No

No

Other

Proud Parent

Liberal

White/Caucasian

Slim/Slender

8 feet 11 inches
photos & videos