likes & interests
About Me
Name: Marissa Paige Faries
Meaning(s):
"Of The Sea" (Marissa),
"Young Child" (Paige)

Chinese Zodiac: Dog
Western Zodiac: Gemini
Birthstone: Pearl

Siblings: One baby brother
and one little sister.
Province: Ontario

Baptized Religion:
Anglican (Christianity)
Life Path Number: #1
Soul's Urge: #5
Mind/Personality: #9
Total Expression: #5
Karmic Lessons: #2, 3, 8

I'd like to meet
-Other anime & manga fans!
-Some people who may have religious views and beliefs similar to mine.
-Anyone who is open-minded and tolerant and respectful.
Activities
Answering questions in the religious category of Sodahead.
Fixing my SodaHead page when necessary.
Asking questions occasionally.
Reading discussions and news articles.
Favorite Music
Cascada, Britney Spears, Linkin Park, Jonas Brothers, Green Day, t.A.T.u., Within Temptation, Hilary Duff, Cobra Starship, Kelly Clarkson, Nickelback, 2 Unlimited, Bratz, Breaking Benjamin, Christina Aguilera, Good Charlotte, Three Days Grace, Simple Plan, Ciara, Euroband, K-System, Lindsay Lohan, Mindless Self Indulgence, Avril Lavigne, Origa, Paramore, Porcelain and The Tramps, Red, Skillet, Skye Sweetnam, Sum 41, Superchick, Ultraviolet, Trapt, Usher, Yellowcard, Magna-Fi, Zebrahead, Nightcore, and Goodnight Nurse.
Favorite TV Shows
Naruto Shippuden, Sailor Moon, Ouran Highschool Host Club, Digimon, Pokemon, Yu-Gi-Oh!, Hannah Montana, The Suite Life Of Zack & Cody, Tokyo Mew Mew, Ojamajo Doremi, Cory In The House, Mystery Hunters, 6teen, Total Drama Island, I Survived A Japanese Game Show, Revolutionary Girl Utena, Mermaid Melody, Shugo Chara!, Sonic X, and Bomberman Jetterz.
Favorite Movies
The Hangover, Fool's Gold, Enchanted, Spiderman 3, Pokemon: Rise Of Darkrai, Transformers, Barbie As The Princess and The Pauper, Harry Potter and The Half Blood Prince.
Favorite Books
Gaba Kawa, The Atonement Child, Absolute Boyfriend, Highschool Debut, Gentlemens' Alliance Cross, NANA, Bass Ackwards and Belly Up, The Bible, Pixie Pop, Island Girl, The New Astrology, Girls In Pants, NARUTO, Mixed Vegetables, Forget About Love, Tokyo Mew Mew A La Mode, Honey & Clover.
Favorite Quotes
"God generates beings, and sends them back over and over again, till they return to Him." - Koran (Incredible quote, hehe.)

"Religion without science is blind and science without religion is lame." - Albert Einstein

"So now… I'll always remember
That the world is a sea…
(An ocean of memories)
And even though "friend" has
The word "end"…
There is a "ship" in "friendship"
(That comes back and returns)."
- My poem 'I Shall Remember'




Favorite Heroes
Naruto Uzumaki, Sailor Moon, Mew Mew Berry, Spiderman, Iron Man, Harry Potter, Sonic The Hedgehog, Silver The Hedgehog, Hanon, Yugi Mutou, Pharaoh Atem.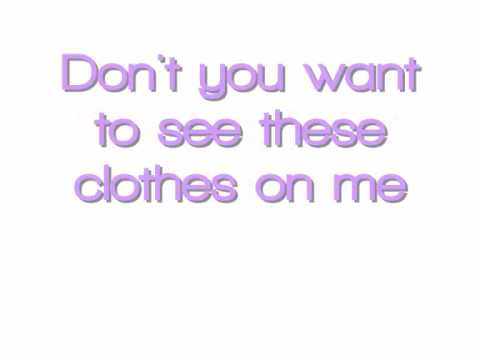 Areas of Interest
juicii~sitrus' activity, per category
info
juicii~sitrus

Female

Canada

2009/06/21 19:22:54

2012/10/28 02:01:51

June 08

It's complicated

Bi

Gemini

Expressing Myself

High School (Current)

Student

Student

$25k - $50k

No

No

Other

Someday

Other

Native American

Average

5 feet 8 inches
photos & videos