AL-X ♥
is ridding the world of simple bitches one simple bitch at a time
likes & interests
About Me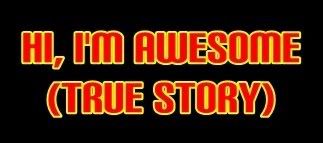 Activities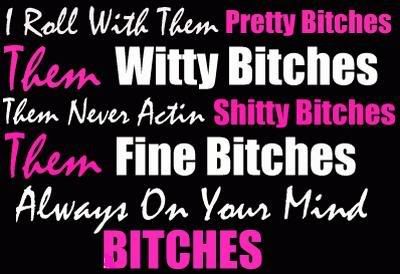 Favorite TV Shows
House, CSI: Miami, First 48, Law & Order (All), Golden Girls (hehehe), some reality stuff, House of Payne.
Favorite Movies
Comedy, Horror, Drama, some romantic, Sci-fi.
Favorite Books
Stephen Woodworth's Violet Eyes series, Alice Sebold's work, Deja King's Bitch series and just about anything from Teri Woods and Triple Crown Publications.
Favorite Quotes
"It's too bad ignorance isn't painful"
"May those who love us love us, and those who do not love us, may God turn their hearts, and if He cannot turn their hearts may He turn their ankles so that we may know them by their limping."
"Life is a shipwreck but we must not forget to sing in the lifeboats"
Favorite Heroes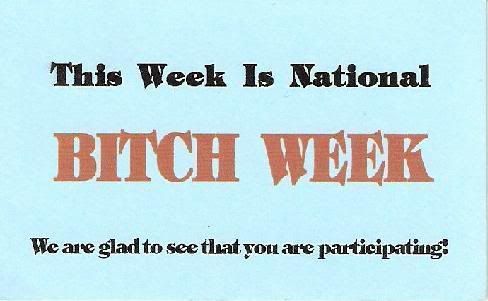 info
AL-X ♥

Female

Brooklyn, NY, US

2009/01/26 23:40:02

2011/04/05 02:58:08

38

In a relationship

Straight

Taurus

College (Current)

No

Yes

Other

Proud Parent

Latino/Hispanic
photos & videos