Confession:I'm addicted to Nail Polish
likes & interests
About Me
I am a stay at home mom. I have been blessed with 3 wonderful children. I am a medical assistant by profession and I love people. My favorite time of the year is Fall and my favorite Holiday is Christmas. I love to bake and I love gardening. Those are two of my passions. I have in the past few years become addicted to Nail Polish.. I love it.. I have over 300 bottles from many places in the world..
I don't take crap from anyone. I will admit when I am wrong but fight for what I think is right. Don't cross my children or you will have a BIG problem on your hands
I'd like to meet
Jesus,Ronald Reagan, George W. Bush,and Hugh Jackman
Activities
I love long rides in the country. I love to bake from scratch...
http://comments16.com/wp-cont...
Interests
Baking,Gardening,Canning,and spending time with my family,traveling.
Favorite Music
Favorite TV Shows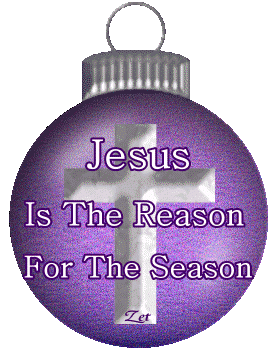 Favorite Movies
Sex and the City 1 and 2
Ladder 49
Back Draft
Pretty Women
St. Elmo's Fire
Favorite Books
Favorite Quotes
A government big enough to give you everything you want is strong enough to take everything you have...Thomas Jefferson
Favorite Heroes
Jesus,my dad,my husband,my children
Areas of Interest
Firekitty ∞ijm♥G☮F♀U∞'s activity, per category
info
Firekitty ∞ijm♥G☮F♀U∞

Female

PA, US

2008/09/09 14:40:04

2013/12/05 03:01:47

39

Married

Straight

Capricorn

Friendship

Graduate/Professional School

Part-Time

Healthcare

No

No

Christian

Proud Parent

Conservative

White/Caucasian

Love Handles

5 feet 8 inches
photos & videos