Rest in Peace Peter Breck (Nick Barkley)
likes & interests
About Me
Praying for our country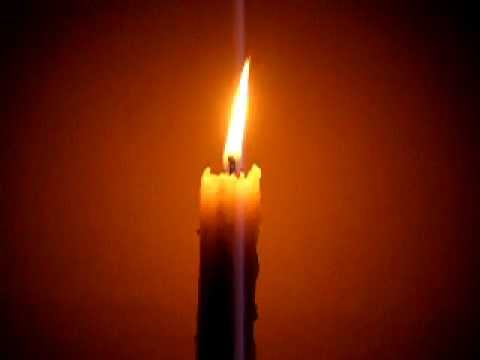 I'd like to meet
Newt Gingrich, Dennis Quaid Justice C.Thomas, Gary Sinese, Michele Bachman, Tom Selleck, Morgan Brittney, Mikhail Baryshnikov, and Toby Keith.

I would have like to have met our Founding Fathers, Jimmy Stewart, John Wayne, and Chief Joesph.
Activities
I like playing tennis, piano, viola, and occasionally folk guitar. I also love reading about history. I used to do some bit acting, but now I enjoy my efforts to write a book. Plus, I love to collect crosses. Everytime I go on a trip, I bring home a cross for my wall.
Interests
My life is centered around my family. I love my husband and the 4 children we have adopted.
Favorite Music
I like almost everything except rap.
Favorite TV Shows
The history channel, NCIS, and re-runs of The Equalizer, Star Trek, and Major Dad
Favorite Movies
While You Were Sleeping/ It remnds me of myself before I met my husband
Yours, Mine and Ours (the one with Dennis Quaid),
We Were Soilders
Passion of Christ
Favorite Heroes
our Founding Fathers, and the brave military men and women who have always faught to protect our country
Areas of Interest
Christine/Rest in peace Peter Br's activity, per category
info
Christine/Rest in peace Peter Br

NM, US

2008/09/07 19:23:24

11 hours ago

48

Married

Straight

Pisces

Friendship

College Graduate

No

No

Christian

Proud Parent

Conservative

Average
photos & videos