s agapo (i love you in greek)
likes & interests
About Me
well am an easy going kind of guy, but i get angered easily so sorry ahead of time. well i have an interesting point of veiw on things. am pretty mature but i still know how to be a fun person.
well my names julien, but i go by joey.
i was born in areopoli, greece. am obviously greek. my first language is greek so i apologize if my english is not perfect. i can speak it fine besides the accent but writing it is just a lil more challenging.
kai eimai mia efkoli eidous tha tou antra, alla echo exorgise toso EFKOLA syngnomi brosta apo to chrono!!!
liopon echo ena endiaferon simieo sta pragmata. eimai arketa orimi, alla ego exakoloutho na xera pos na einai ena prosopo diaskedastiko....
kai muo onomata Julien, alle ego pao apo ton Joey! :)
I'd like to meet
micheal jordan, derrick rose, jokim noah, boozer, bellinelli. pretty much the entire bulls team
Interests
wow well, i loved this girl a lot. at a point of my life she was my everything. i would of takin the bullet that ended your life for you. but too bad you broke me... i still just cant beleive your gone.. nobody deserves to go the way you did and at such a age as well. i feel honored to have gotten to spend the time i did with you. i never loved a girl sooo much. you'll always be in my heart... RIP Lillian, i hope your sleeping with the angels.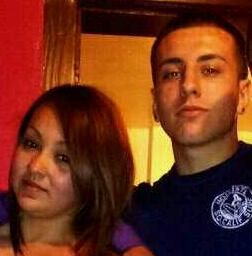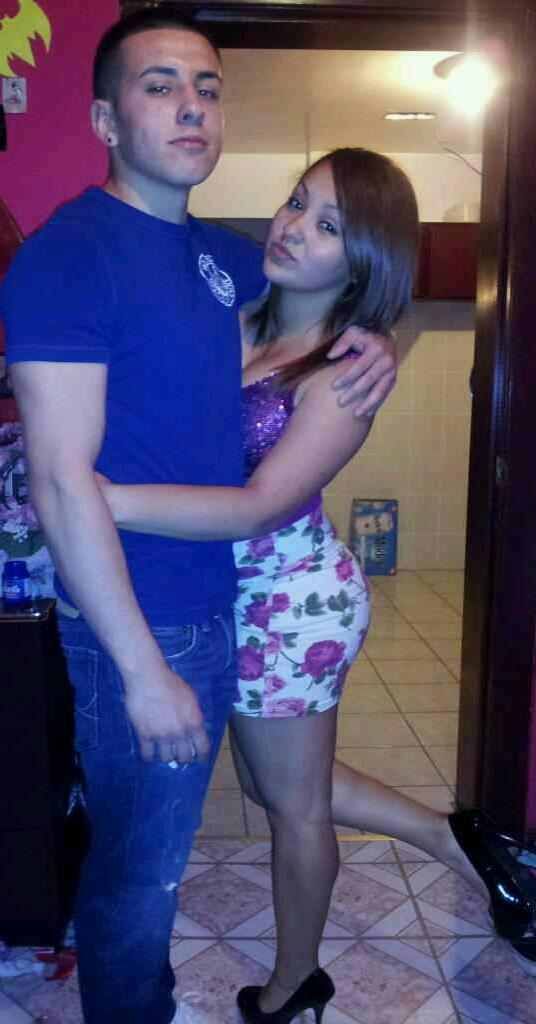 Favorite Heroes
Areas of Interest
Julien The Greek Man's activity, per category
info
Julien The Greek Man

Greece

2012/06/16 18:44:39

2013/11/20 06:41:48

18

Not Sure

College (Current)

Hospitality

Christian

Moderate

White/Caucasian

Athletic

6 feet 2 inches
photos & videos