likes & interests
About Me
Believe what this hijacked brain-whacked government tells you, if that makes you feel safer.
I'm going to keep my allegiance to this COUNTRY, (Not it's politicians) and I'm going to trust my own senses and reason, and not just believe any ridiculous fairy tale this government body of proven liars and inept 'leaders' has to say.
When you forget about truth being something agreed upon by all, and just count it as an accurate account of events based on a time-line of evidence physical, circumstantial and corroborative!, And use basic scientific methods to deduce 'truth' you really don't have to be told what the truth is. And you have a certain strength that comes from knowing.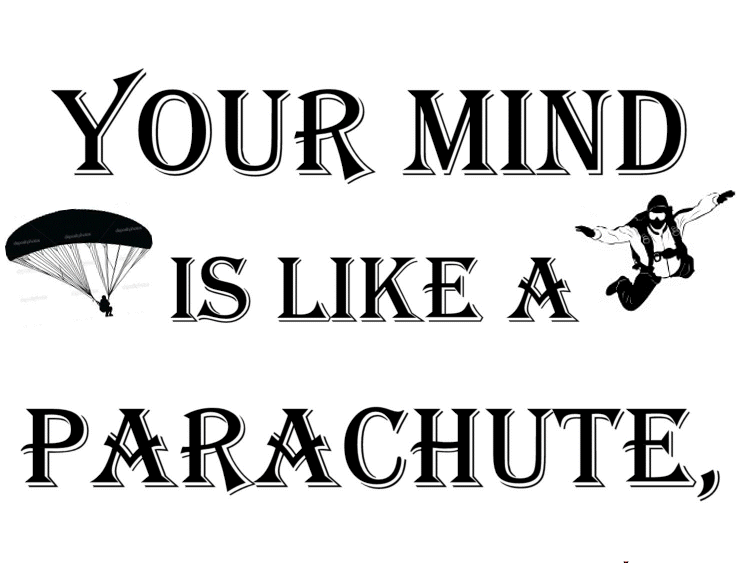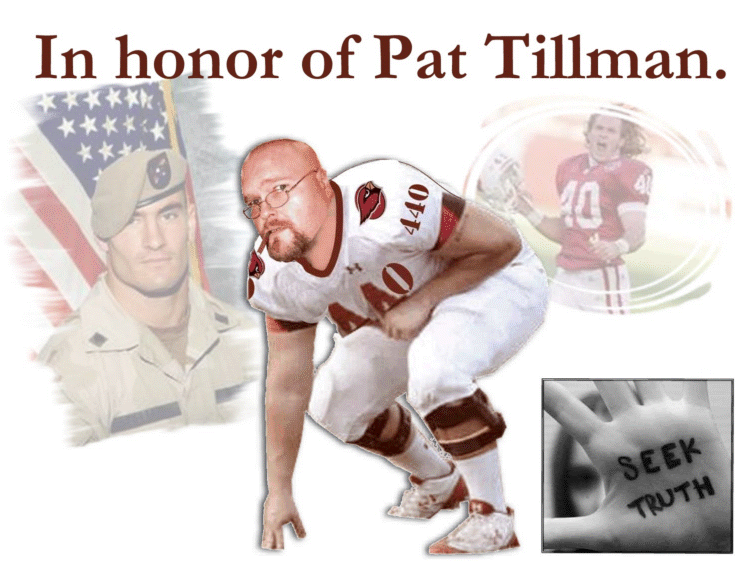 "Screw you if you can't take a joke!" Words I plan to have on my headstone. Even though I am a Christian, I'm not very 'religious',.. I in NO WAY represent how a Christian should perform.
It also says I am a college graduate. That referrers to my advanced diplomas and many doctorates from Hard Knocks University of the great United States.
Mr. Reasonable: Is an inside joke. For anyone who knows me personally at least. I'm told in person, I'm more of a "My way or the highway" kind of guy. I agree I do defend my positions more vigorously in person perhaps. I don't seem to face as much adversaries in person as I do online. I contribute that to the old "Big talk on the telephone" syndrome. But hey, whatever it takes to get the truth out of you. I'm all for it. , I am a trained investigator. As well as a natural born critic, and asker of questions.  My first word was, why? My first step was toward finding out, why really!  So excuse me if you're One who is satisfied with "Whatever" as opposed to understanding, via earnest examination of the factual evidence. In any opinion!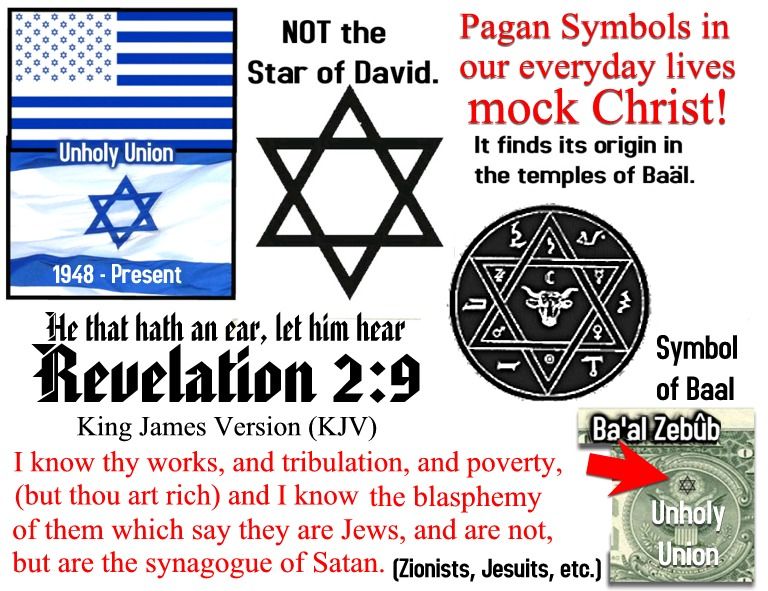 I'm RACIST, for criticizing Obama.. A TERRORIST, because I disagree 'with Bush and Obama. ANTISEMITIC, for not supporting Israel. TEABAGGER for supporting the Constitution.. TRUTH-ER, for asking unanswered questions ... TRAITOR, for whistle-blowing on my government.. CONSPIRACY THEORIST, for presenting documented facts.. TROLL, for posting news, videos, quotes and U.S. atrocities.. A BIBLE THUMPER, for faith in the word of GOD. ANTI-AMERICAN for supporting Constitutionalists like Ron Paul. And I'm proud of every bit of it.
In addition: I have been insulted most, by one remark made by someone I couldn't name if I wanted to. They called me ungrateful for the support of our American soldiers. Nothing could be further from the truth. The fact is, I support and respect fully! The service of each and every American soldier who has committed to honor their oath by becoming a member of oathkeepers.org
I cannot understand the motive or reasoning for any who wont. It's simply swearing to honor an oath you and every service man and woman before you! Swore to honor anyway. ffs
Also, in regards to my Religion: I find masterful design in all things. All the known universe, works like a master crafted watch or, clock. The thought it just all happened as a string of "Happy accidents." is ludicrous to me. However, if that's what you chose to believe. I'm good with it. :)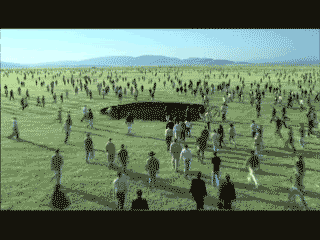 I'd like to meet
Everyone.
Activities
Interests
Favorite TV Shows
Favorite Movies
Favorite Books
Favorite Quotes
"A lie can travel halfway around the world, before the truth can get it's shoes on". - M. Twain

"Iphones, Ipods, tweets, selfies, never before has life less lived, been more extensively chronicled." -Dennis Miller

"Reason is closely identified with the ability to self-consciously change beliefs, attitudes, traditions, and institutions, and therefore with the capacity for freedom and self-determination." - Wikipedia

"Potential, is what you ain't got yet". - Bear Bryant

"Your mind is like a parachute, it works best when it's open." - Jim Marrs

"Fear not the enemy around you, but, the enemy within."
- Unsure, I think it was Me

"When going thru hell, keep going."
- Winston Churchill (Sound advise from the enemy.)

"If it ain't broke, don't fix it!"
- Original source Unknown

"My pappy was a pistol, I'm a son of gun."
- Roger Miller

"Sometimes I don't speak right, but yet I know what I am talking about"
- War

"If it suddenly ended tomorrow, I could somehow adjust to the fall.
Good times and riches and son of a bitch's, I've seen more than I can recall."
- Jimmy Buffett

"Yes I am a pirate, two hundred years too late, the cannon's don't thunder there's nothing to plunder. I'm an over forty victim of fate, arriving too late."
- Jimmy Buffett

"As a dreamer of dreams and a traveling man I have chalked up many a mile, read dozens of books about hero's and crooks and I learned much from both of their styles."
- Jimmy Buffett
I'm a rambler I'm a gambler I'm a long way from home. And if you don't like me, then leave me alone. I'll eat when I'm hungry I'll drink when I'm dry. And if the moonshine don't kill me, I'll live till I die. - Old Irish song. (The moonshiner)

"Never forget the Islamic concept that wherever Islam has ruled (Dar-al-Islam), but been overcome (Dar-al-Harb), it must rule again."
Areas of Interest
Mr.Reasonable's activity, per category
info
Mr.Reasonable

Male

United States

2011/12/11 01:34:44

2015/06/05 09:23:06

46

Straight

College Graduate

Christian

Conservative

White/Caucasian
photos & videos