likes & interests
About Me
Hey!!! I'm Mia and I'm a proud Dane living my life out in Brondby, near Copenhagen! I have blonde hair and blue eyes (whoo for me!) and am allergic to a lot of things, so I live off of brown rice. :) I love horses and am an active, busy girl! i love to play my cello and spend time with my sisters. manga is awesome!! my favorite animals are horses, sharks, and PUFFINS!! my favorite colors are dark green and black! my favorite foods are eel, gluten free pizza, and cream of rice! :) i love ROCK MUSIC!! I could listen to it all day. And i love to eat, especially frozen yogurt. nothing beats froyo!
I don't like:
pomegranates, ginger, people who don't respect my opinion, tangly hair, cold swimming pools, regular pencils, hypocrites, violins, pop music, liars, and that's about it! :D i like everything else XD
o(`V')--><--('V`)o. pleased to meet you!!
ROCK IS MY LIFE!!!!!!
I have a hugeeeee crush on ADAM LAMBERT!! <333333 He's so cute and sweet!
Auuugh there's so much more I wanna say, but this is enough.
If you wanna know more, please message me!! I love getting to know people.
I'd like to meet
ADAM LAMBERT!!!! <3 this guy!
Give him a hug, some flowers, and settle down for a nice lunch and chat!
Activities
Interests
i love horses and riding. :)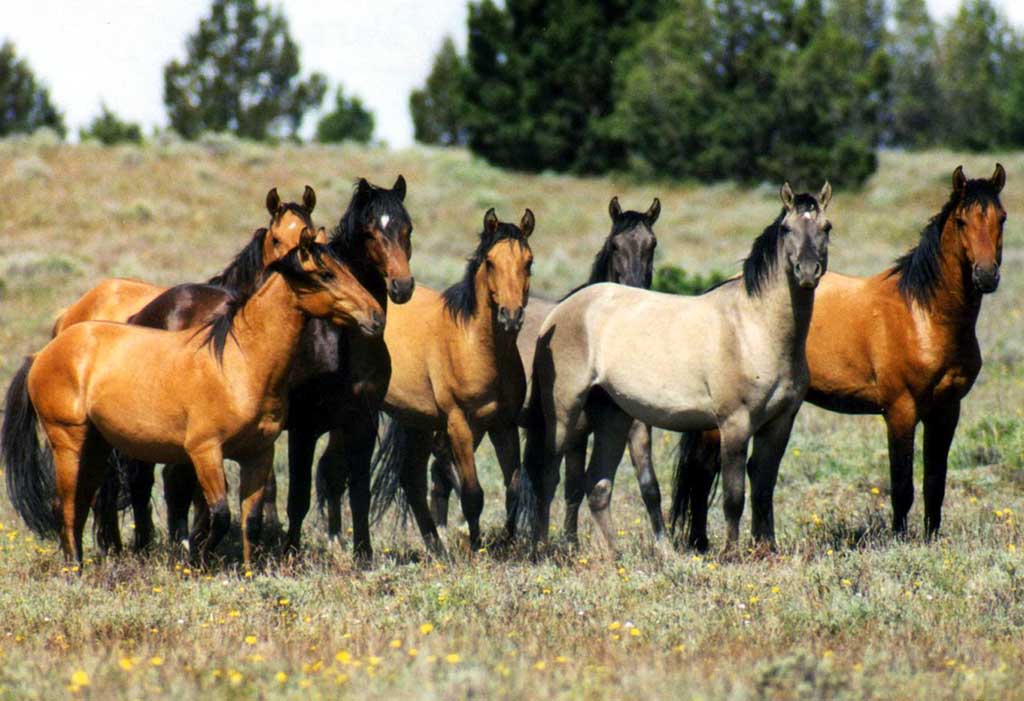 listening to music and writing stories
playing my cello
reading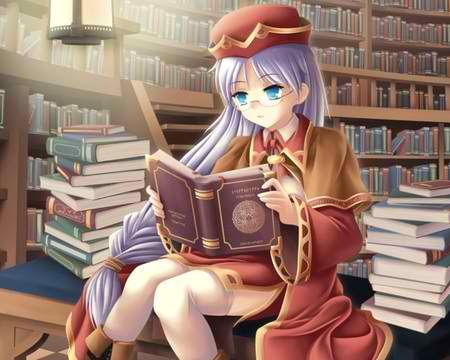 being with my friends whom i love!!!
Favorite Music
kalafina
title="kalafina" height="205" width="320" orig_size="536x344" alt="kalafina"/> buono
Evanescence
Favorite TV Shows
Favorite Movies
Favorite Books
Favorite Quotes
reach for the moon, even if you have to stand on a catcus!! even if you don't make it, you will still be among the STARS!!

I'm like a book. I have a simple cover that everyone can see, but open me up and I have a lifetime's worth of stories, adventures, and characters.
Favorite Heroes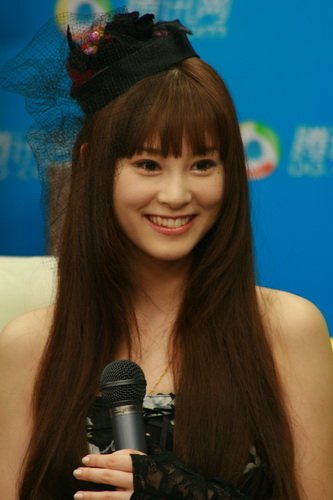 Areas of Interest
Mia's activity, per category
info
Mia

Female

Denmark

2011/06/26 23:53:43

2012/07/05 01:57:01

May 04

Single

Not Sure

Taurus

Expressing Myself

High School (Current)

Part-Time

Student

$100k+

No

No

Other

Someday

Other

White/Caucasian

Slim/Slender

4 feet 8 inches
photos & videos