likes & interests
About Me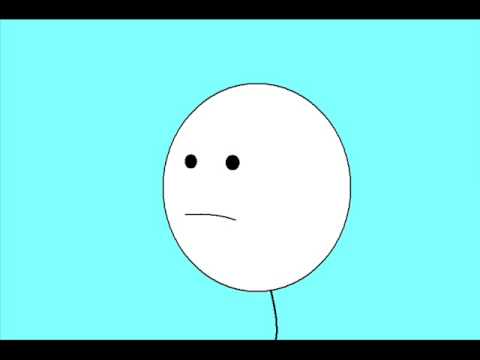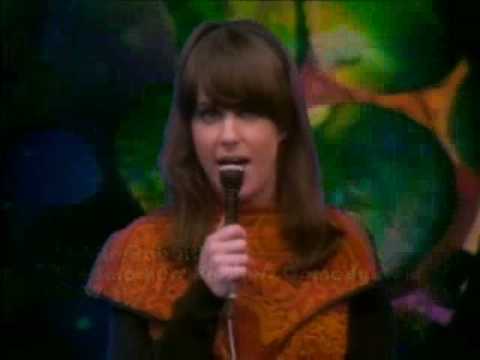 My Liberal Identity
You are a Reality-Based Intellectualist, also known as the liberal elite. You are a proud member of what's known as the reality-based community, where science, reason, and non-Jesus-based thought reign supreme.
Take the quiz at
About.com Political Humor
I'd like to meet
Richard Dawkins, Sam Harris, Dan Dennett, Christopher Hitchens
Interests
Reading, music, hockey
Favorite Music
Hip-Hop (and I do mean real hip-hop), reggae, ska. Music made by musicians with talent.
Favorite Movies
The Shawshank Redemption, Friday, Pineapple Express
Favorite Books
Fear And Loathing In Las Vegas
Areas of Interest
ReasonOverFaith BN - 0's activity, per category
info
ReasonOverFaith BN - 0

Male

KY, US

2010/08/22 21:18:26

2012/11/12 06:05:41

21

Single

Straight

Sagittarius

Discovering Opinions

College (Current)

Student

Student

$0 - $25k

Yes

Yes

Atheist

Undecided

Progressive

White/Caucasian

Slim/Slender

6 feet 5 inches
photos & videos