I Hate the GOP establishment, (RINOs)
likes & interests
About Me
I have many hobbies. Fiscal Conservative and NO I'm no right wing nut......I Love what is best for this country....I strongly believe in the capitalistic system but with oversight. I strongly believe in God. How else could such a beautiful universe have been created? I also strongly believe marriage is between a man and a woman. I also strongly believe the government should not endorse and subsidize abortions. I believe we have to stop the Ken Lays and the Maddoffs. I believe in individual acquired wealth......if a person works hard for it, it should be theirs, and not penalized with high taxes to give to the lazy derelects and illegal immigrants. I very much believe in helping anyone that is willing to help themselves or to the disabled and elderly and yes our veterans...I'm a very compassionate person to my fellow man, but I am also a very passionate person for what I strongly believe in...I strongly believe in Taxation with representation, like our forefathers intended it to be......unfortunately today, we have overtaxation with little or no representation...We have a President and a congress that is hell bent on spiralling this country directly into socialism and to me that's totally unacceptable and we have to clean it up.....and with the continuous decention of the American people at these Town Hall Meetings they can become aware of whats really going on in this country right now.....Yes our medical system is broken and needs an overhaul....but not to create a health Care program that tumbles us in horrendous debt on the backs of our elderly and tax paying citizens and our children for generations to come, only to be given to the illegal immigrants and people who won't pay for their insurance at any cost and to the ones that wouldn't take a job as a taster in a pie factory if it was offered to them. Socialism my friends only creates lazy, lethargic people and a welfare state.....this is not what our forefathers crafted with our constitution and shedded so much blood for. Our president promised change, but his change is not a change I'm willing to accept and hopefully nor is the majority of our American citizens and it has to be stopped and cleaned up.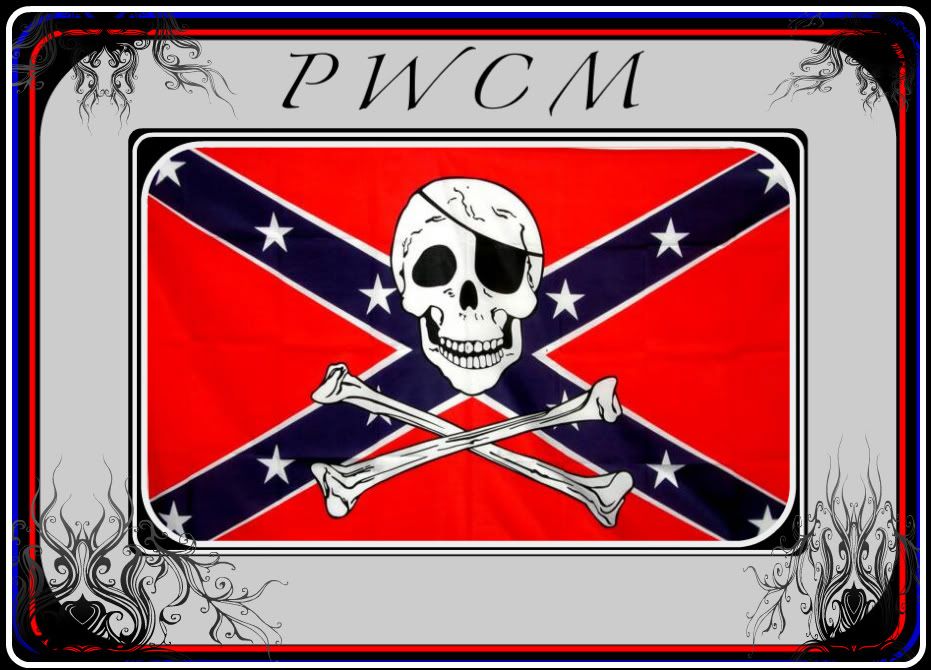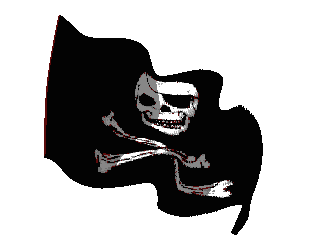 I'd like to meet
Barry Goldwater, Everett Dirkson, Ronald Reagan, Richard Nixon, Gerald Ford, William F. Buckley......Like Sam Nunn of Georgia and John Breau of LA......2 of my favorite democrats......Would like to meet Mr. Newt Gingrich....One of the true intelligent and logical minds of today......and yes Dr. Charles Krauthammer......
Activities
Love Photography, Fishing, Hunting, Landscaping, Deck Building, Politics and Yes My John Deeres........
Interests
..Love intelligent conversation. Candlelight dinners and walks on the beach at sunset. Love Fox, O'Reilly and Rush......and yes My Killians occasionally...sociable drinker....beer and wine only....
Favorite Music
Love all music from country to classical except for Rap, heavy metal and punk rock......
Favorite TV Shows
House, 24, Fox News, O'Reilly and Glen Beck......
Favorite Movies
Casablanca, African Queen, Gone With the Wind, Bridges of Madison County, Cider House Rules and Murphies Romance, The Apostle.....and many more too numerous to mention.
Favorite Books
Any John Grisham or Tom Clancy.......
Favorite Quotes
He Who Angers you, Conquers You
- Author Unknown

A Government Big Enough to Give it's Citizens anything they want.....is a government big enough to take it all away-
-Thomas Jefferson.

Common Sense is Not So Common......- Voltaire
You Talking to ME?

Always Smile....You Never Know Who Might Be Looking - Author Unknown
Favorite Heroes
John McCain, Newt Gingrich, John Wayne, Jimmy Stewart, General Patton, Gen. Macarthur, Dwight Eisenhower, Chuck Yeager and Yes My Dad, who I miss immensely........
Areas of Interest
Deere Guy ~POTL~PWCM~JL~PWCM~JLA's activity, per category
info
Deere Guy ~POTL~PWCM~JL~PWCM~JLA

Male

United States

2009/03/05 01:34:28

2015/06/08 00:14:25

70

Married

Straight

Cancer

Discovering Opinions

College Graduate

Full-Time

Other

Yes

Yes

Christian

Proud Parent

Conservative

White/Caucasian

Average

5 feet 8 inches
photos & videos