stacy
R.I.P. Paul Grey. how much more can we take
likes & interests
About Me
i'm a single mom. i've been single over 3 years now and am not looking 2 get married again. i have 2 children and 2 granddaughters. my son-in-law is in the navy(very proud indeed)! i love great music and tattoos!
I'd like to meet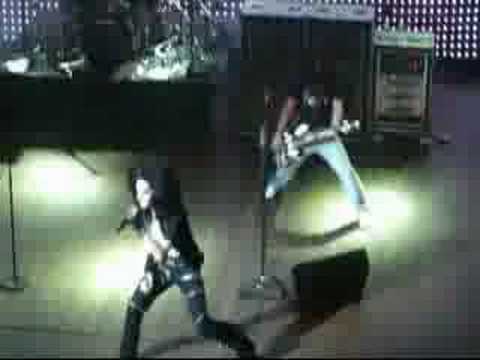 Activities
Interests
good music,concerts,video games and anything HIM. love anything with bam margera,steve-o and johnny knoxville
imikimi - Customize Your World
Favorite Music
i love rock,emo,metal,punk and indie! my fav bands r HIM,ART OF CHAOS,A7X,BULLET FOR MY VALENTINE,THE RASMUS,NIGHTWISH,NICK BLACK,TOKIO HOTEL,THE 69 EYES,LoveX,MY CHEMICAL ROMANCE,ANOTHER BLACK DAY, oh i could go on and on!! i just love great music!!
Favorite TV Shows
Favorite Movies
Favorite Books
Favorite Quotes
The Tattoo is the mark of the soul. It can act as a window through which we can see inside.Or it can be a shield to protect us from those who cannot see past the surface!
Favorite Heroes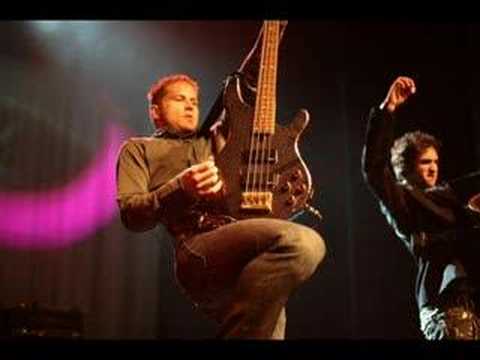 info
stacy

Female

TX, US

2007/10/24 00:18:28

2011/11/21 01:33:53

(44) June 12, 1971

Divorced

Straight

Gemini

Friendship

Yes

No

Proud Parent
photos & videos