likes & interests
About Me
I love life.
I'd like to meet
Gandhi, Terry Fox, JD Salinger, Christopher Walken.
Activities
Interests
Music, playing guitar, song writing, photography, reading, crosswords, running, cycling.
Favorite Music
I like a lot of different genres of music.
Emmylou Harris,Lucinda Williams, Gram Parsons, Tom Petty, The Beatles, Nick Lowe, Crowded House, Ron Sexsmith, Steve Earl, Bruce Springsteen, Bob Dylan,The Band, Littlefeat, LittleVillage,
Bonnie Raitte, Charlie Rich, Diana Ross, Donny Hathaway, Stevie Wonder, Aretha, Ella Fitzgerald, Betty Carter, John Prine, The Travelling Willbury's, Townes Van Zandt, Feist, John Hiatt, Joni Mitchell, The Killers, Marvin Gaye, K-OS, Luke Doucet, Neil Young, Patty Griffin, Ray Charles, Robbie Robertson, Robert Cray, Ryan Adams, Sam Roberts, The Specials, Travis, The Weakerthans, XTC....and the list goes on.
Favorite TV Shows
I don't watch a lot of TV but I LOVE Heroes, Seinfeld, Arrested Development, Extras.
Favorite Movies
The Lives of Others, Fargo, The Big Lebowski, Goodbye Lenin, Trainspotting, Life is Beautiful, The English Patient, Best in Show, A Mighty Wind, Spinal Tap, Blade Runner, Run Lola Run, Babe, American Dream, Life of Brian, The Holy Grail, Pulp Fiction, Adaptation, Memento,The Big Night...
Favorite Quotes
"I like your Christ. I do not like your Christians. Your Christians are so unlike your Christ." Gandhi
"If you take what I say as gospel, you're an idiot." -- Glenn Beck
We Are More - Shane Koyczan
"Define Canada
You might say the home of the Rocket
Or The Great One
Who inspired little No. 9s and little No. 99s
But we're more than just hockey and fishing lines
Off of the rocky coast of the Maritimes
And some say what defines us
Is something as simple as 'please' and 'thank you'
And as for 'you're welcome,' well, we say that, too
But we are more than genteel or civilized
We are an idea in the process of being realized
We are young, we are cultures strung together then woven into a tapestry
And the design is what makes us more than the sum totals of our history
We are an experiment going right for a change
With influences that range from A to Zed
And yes, we say 'Zed' instead of 'Zee'
We are the brightness of Chinatown and the laughter of Little Italy
We dream so big that there are those
Who would call our ambition an industry
Because we are vineyards of good year after good year
We reforest what we clear
Because we believe in generations beyond our own
Knowing now that so many of us
Have grown past what we used to be
We can stand here today
Filled with all the hope people have
When they say things like 'someday'
Because we are more
Than a laundry list of things to do and places to see
More than hills to ski
Or countryside ponds to skate
We are the abandoned hesitation of all those who can't wait
We are first-rate greasy spoon diners and healthy living cafes
A country that is all the ways you choose to live
A nation that can give you variety
Because we are choices
We are millions upon millions of voices
Shouting, keep exploring
We are more
We are the surprise the world has in store for you, it's true
Canada is the 'what' in 'what's new'
So don't let your luggage define your travels
Each life unravels differently
And experiences are what make up
The colours of our tapestry
We are the true North
Strong and free
And what's more
Is that we didn't just say it
We made it be"
-Shane Koyczan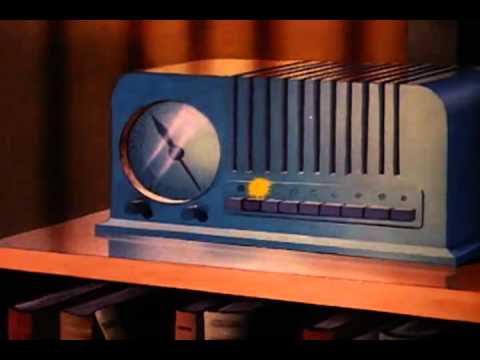 Favorite Heroes
Terry Fox.
Areas of Interest
Socialite Lola's activity, per category
info
Socialite Lola

Canada

2008/10/23 19:06:41

2012/01/11 07:11:44

43

In a relationship

Straight

Discovering Opinions

College Graduate

Progressive
photos & videos