likes & interests
About Me
****PRIVACY NOTICE: Warning--any person and/or institution and/or Agent and/or Agency of any governmental structure including but not limited to the United States Federal Government also using or monitoring/using this website or any of its associated websites, you do NOT have my permission to utilize any of my profile information nor any of the content contained herein including, but not limited to my photos, and/ or the comments made about my photo's or any other "picture" art posted on my profile. You are hereby notified that you are strictly prohibited from disclosing, copying, distributing, disseminating, or taking any other action against me with regard to this profile and the contents herein. The foregoing prohibitions also apply to your employee(s), agent(s), student(s) or any personnel under your direction or control. The contents of this profile are private and legally privileged and confidential information, and the violation of my personal privacy is punishable by law.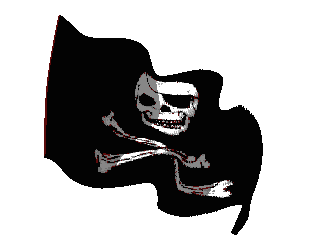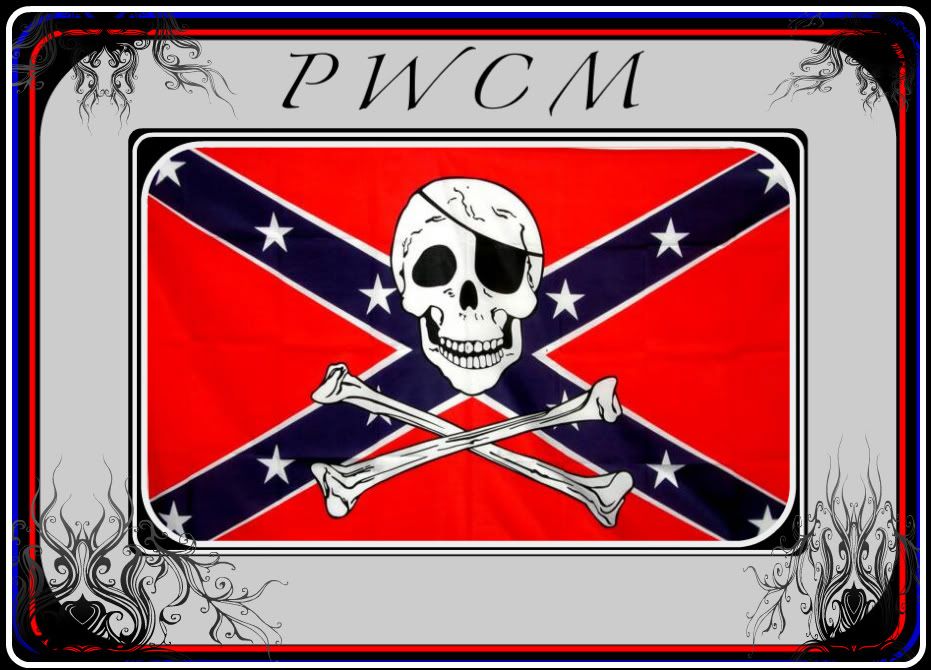 I'd like to meet
I work in Hollywood, so none of these Liberal knuckleheads make the cut, but I would like to meet Howie Long, I've heard he's a nice guy.[...]
Activities
Everything listed in my interests! Kind of silly and redundant!
Interests
Wood carving, building Hot Rods, Gunsmithing, collecting unique Firearms, Hunting, Target shooting, competition shooting, Fishing, camping, spending time with my family, Tinkering.
Favorite Music
Classic Rock N Roll!
Favorite TV Shows
Star Trek, Stargate SG1 & Atlantis, Breaking Bad, Dirty Jobs, Fox News Channel, Grimm, Vikings! I hate stupid shows like Ellen Degenerate, Modern Family and any show that follows a prog agenda!
Favorite Movies
Star Treks, Star Wars, 007, John Wayne (All of them!), Monty Python & The Holy Grail, Oscar, ahhh, too many to list, I'm a movie nut!
Favorite Books
All the Star Trek paperbacks, Technical manuals, scripts of the shows I work on, Comic books except for that asshole "Superman" who no longer stands for Truth, Justice, and the American way! Stupid-man is a traitor and my son even burned one of his comics! I should sell all mine ASAP!
Favorite Quotes
Democracy is two wolves and a lamb voting on what to have for lunch. Liberty is a well-armed lamb contesting the vote.-Ben Franklin
When the people find that they can vote themselves money, that will herald the end of the republic.-Ben Franklin
Do not separate text from historical background.
If you do, you will have perverted and subverted the Constitution,
which can only end in a distorted, bastardized form of
illegitimate government.- James Madison

To take from one because it is thought that his own industry and that of his father's has acquired too much, in order to spare to others, who, or whose fathers, have not exercised equal industry and skill, is to violate arbitrarily the first principle of association—the guarantee to every one of a free exercise of his industry and the fruits acquired by it.- Thomas Jefferson

The beauty of the Second Amendment is that it will not be needed until they try to take it.- Thomas Jefferson
Favorite Heroes
The Founding fathers of America, Ronald Reagan, John Wayne, Charlton Heston, Gary Sinese.
Areas of Interest
The Birdman ~ PWCM~JLA's activity, per category
info
The Birdman ~ PWCM~JLA

Male

CA, US

2008/09/03 03:02:38

2015/06/02 22:48:54

December 30

Married

Straight

Capricorn

Expressing Myself

College Graduate

No

No

Proud Parent

Conservative

White/Caucasian

Body Builder

6 feet 1 inches
photos & videos