I need to get some new sexy shoes
likes & interests
About Me
I'd like to meet
Activities
I love reading, planning, dancing, and going on walks. Yes im boring.
\(´▽`)/ *\(˘⌣˘*\) *\(˘⌣˘)/* (/*˘⌣˘)/*
Interests
music (piano)
theater
languages and culture
books
sports ( football americano, baseball, on occasion soccer and hockey) I hate basketball tho.
Favorite Music
All except acid heavy metal screamo and country
but i respect all music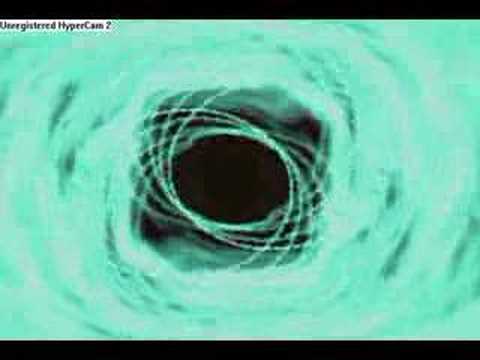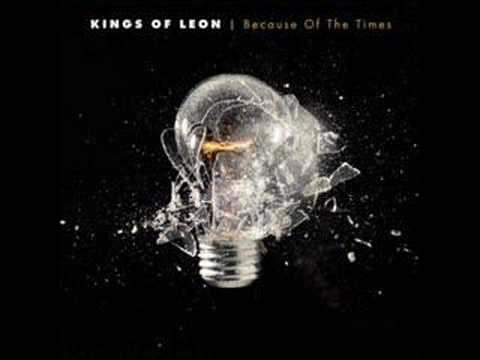 **KOL is one of my fave bands...but i prefer their older stuff.. Aha is my favorite album But i love all of them
Favorite TV Shows
I dont watch TV like i used to but I like shows like Face-Off and Being Human and Project Runway and CSI and Criminal Minds and Hawaii 5-0 but i hate shows like american idol and skins and teen mom
Favorite Movies
I watch a lot of movies and its always hard for me to pick a favorite.
Favorite Books
sigh...again there are too many! I read mostly fiction. Every now and again i might read a modern bio. I like horro, romance, and comedy the most.

Im currently reading The Hunger Games and The Mortal Instrument series
-----------------------------... ~(˘.˘)~ (~˘.˘)~ ┐('⌣'┐) (┌'⌣')┌
Favorite Quotes
"you talkin' to me...are..you....talkin' to me!?"
"You idiots! These are not them! You've captured their stunt doubles!"
"Life is not the amount of breaths you take. It's the moments that take your breath away."
"do what you have to do, so you can do what you want to do"
"Shake and Bake"
"Son of a bee-sting!"
Show me the Money!
"Martini....shaken not stirred"
Favorite Heroes
I admire so many people for different reasons. My mom for being persistant, my sister for being strong, my dad for knowing when to bit his tongue, my twin for his (mostly crazy) passion. Tyra for always being her. SO much more!
^^^^^^^^^^^^^^^^^^^^^^^^^^^^^... *\(˘⌣˘*\) *\(˘⌣˘)/* (/*˘⌣˘)/*
Areas of Interest
Nisa PinkySwear(*~*)'s activity, per category
info
Nisa PinkySwear(*~*)

Female

United States

2008/08/19 17:23:08

2013/07/19 16:46:08

Single

Straight

Pisces

Expressing Myself

College (Current)

Student

Liberal

1 feet 1 inches
photos & videos