AtlBo
Have you ever been to a drive in movie?
likes & interests
About Me
****PRIVACY NOTICE: Warning--any person and/or institution and/or Agent and/or Agency of any governmental structure including but not limited to the United States Federal Government also using or monitoring/using this website or any of its associated websites, you do NOT have my permission to utilize any of my profile information nor any of the content contained herein including, but not limited to my photos, and/ or the comments made about my photo's or any other "picture" art posted on my profile. You are hereby notified that you are strictly prohibited from disclosing, copying, distributing, disseminating, or taking any other action against me with regard to this profile and the contents herein. The foregoing prohibitions also apply to your employee(s), agent(s), student(s) or any personnel under your direction or control. The contents of this profile are private and legally privileged and confidential information, and the violation of my personal privacy is punishable by law.
Activities
Interests
Everything...
z-shoot/steal and block/select
x-pass/change defender/select
arrows-run/direct pass
Tecmo NBA Basketball game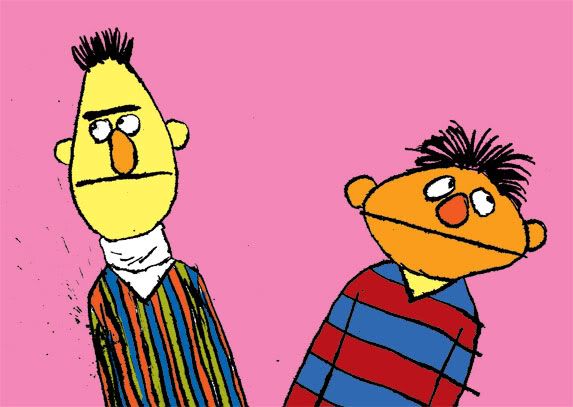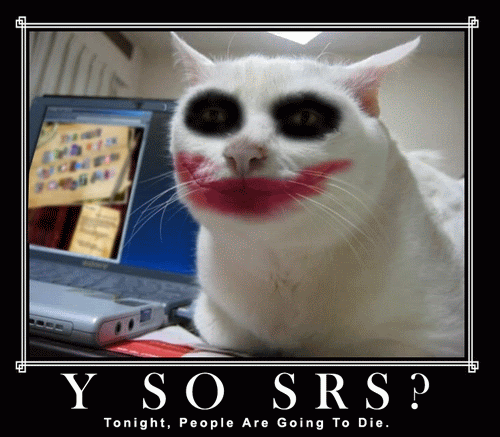 Favorite Music
Green Day, Steve Winwood, Paul Revere and the Raiders, Henri Mancini, Ringo Starr (solo), Paul McCartney (solo), anything easy and fun to listen to...
Favorite TV Shows
Star Trek, Moonlightning, X-Files, The Green Hornet, HGTV, The History Channels, pro sports...
Favorite Movies
Midway, The Battle of the Bulge, A Bridge Too Far, Fail-safe, Abbott and Costello movies, Planet of the Apes, Liam Neeson in Taken, The Long Ships (60s movie), Oliver!, Logan's Run, Indiana Jones and The Raiders of the Lost Ark, 10 Things I Hate About You, Heathers, Anywhere But Here, Pink Panther movies, They Live, Key Largo, The Adventures of Robin Hood (1938), Crimson Tide, The Enemy Below (1957), The Great Gatsby (1974), The Ghost Breakers (Bob Hope/Paulette Goddard 1940)...pretty sure I left alot off this list, and they aren't in order, just some off the top of my head...
Favorite Books
Dr. Zhivago
Favorite Quotes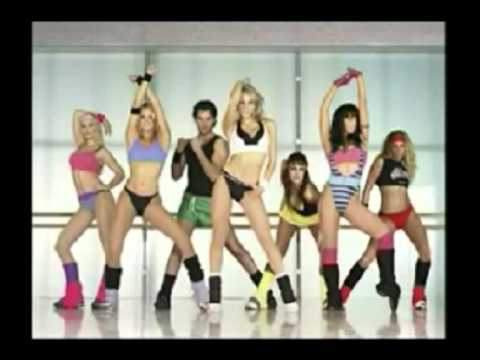 Areas of Interest
AtlBo's activity, per category
info
AtlBo

Male

Atlanta, GA, US

2008/08/04 05:02:56

1 day ago

50

Cancer

Christian

Progressive

White/Caucasian
photos & videos