Welcome to my world immerse your soul in LOVE!!! :o) life is GREAT! ;-)
likes & interests
About Me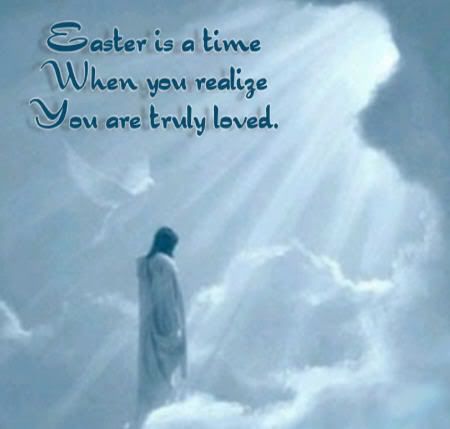 glitter-graphics.com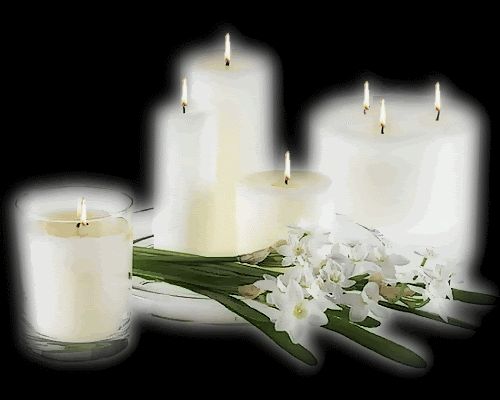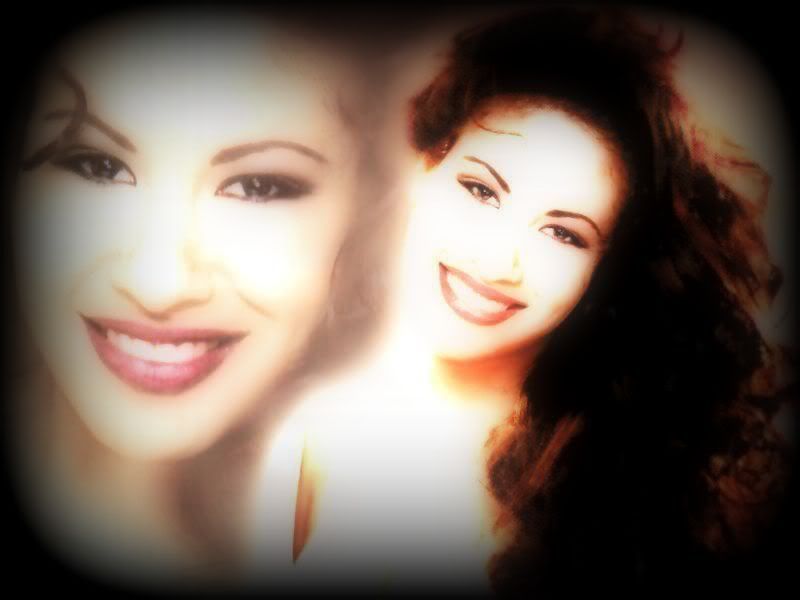 ♥ SELENA QUINTANILLA PEREZ ♥
April 16, 1971 - March 31, 1995
i married my best friend we have a son who is my ♥.
i love to dance, sing, swim, cycle, draw, paint, board games, BBQ w/family & friends on the weekends. i thank God for all my Blessings!! much love & peace, nina XOXO ♥

Summer ;-) aka nina " A lady never uses filthy words"
† "In GOD We Trust" †
VP~ "MFBA"
I'd like to meet
Activities
Interests
Favorite Music
i love all kinds of music...
Favorite TV Shows
Favorite Movies
ones that make me laugh...
Favorite Books
Favorite Quotes
"The best and most beautiful things in the world cannot be seen or even touched. They must be felt with the heart."
-Helen Keller
"I notice that everyone who is for abortion has already been born"
Ronald Reagan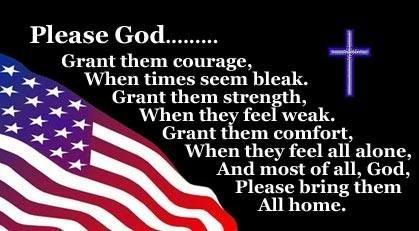 Favorite Heroes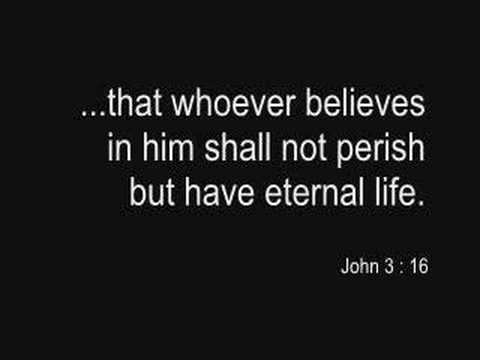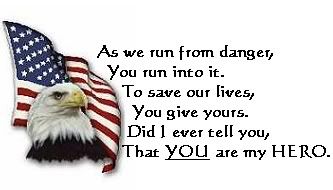 NOTE:
thanks for stopping by "HAVE AN AWESOME DAY!!! "
much love, joy & peace,
nina XOXO ♥
Lady Antebellum
More CMT Music
More CMT Music Videos
info
summer ♥ † John 3:16 † ♥

Female

United States

2007/05/14 23:51:52

2011/09/04 18:08:55

January 08

Married

Straight

Capricorn

No

No

Christian

Proud Parent

Conservative
photos & videos