likes & interests
About Me
Hey, Im a super obessessd Jonas Brothers Fan! But i also like the color blue, love to horseback ride, play violin and viola, and LOVE joe jonas! And Im pretty good in school! i honestly think that the best instruments ever are the viola, violin, piano, and guitar, ooh, and the voice. i am into piano as well, gonna start taking lessons again, but i LOVE MUSIC, i wouldnt function properly without it! GO MUSIC, oh and JOBROS!!
my bff on sodahead is jobroluver we are awesome!!! oh, and we re Jona-holics!!!!!
http://icons.iconator.com/259...

http://th283.photobucket.com/...
I'd like to meet
Jonas Brothers_ again! Ashely tisdale, Selena Gomez, Aly and Aj.



Activities
Interests
Jonas Brothers, softball, piano, guitar, and pop, rock, hip-hop , and alternative music.
Jonas Brothers Especially!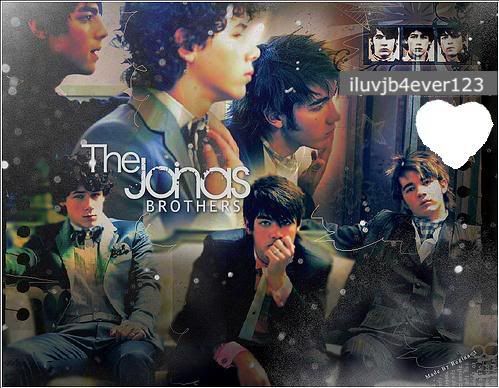 Favorite Music
Favorite TV Shows
Favorite Movies
info
Jazzy Jonas

Female

United States

2008/04/26 16:27:52

5 days ago

Straight

Gemini

Expressing Myself

No

No

Christian

Athletic
photos & videos