T & P always friends *wink*
likes & interests
About Me
Love you Patty
https://s-media-cache-
I'd like to meet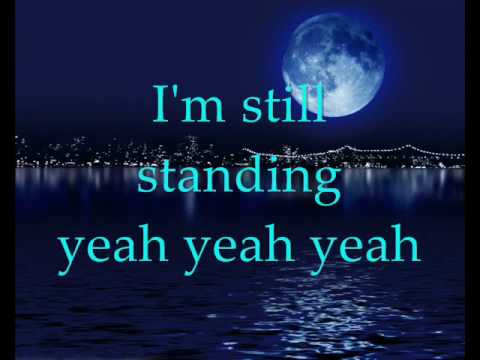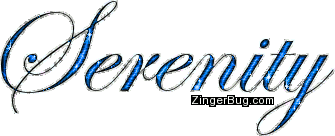 Activities
BB's Party 23rd May

its not that hard ill just give you the basics that cant go wrong.
1. pirates are the holy people of the flying spaghetti monster.
2. spaghetti and beer are used at parties and special events
3.fsm heaven has beer volcanos and stripper factories
4. pasta puns
5. respect for all people of different opinions.
6. fsm loves midgets in fact the first man was a little folk
i think that alone is enough content to to make a smashing party from dont you?
Interests
Areas of Interest
Serenity Guru of lurve *wink*'s activity, per category
info
Serenity Guru of lurve *wink*

Female

United Kingdom

2012/10/25 03:03:52

2015/06/19 20:20:25

44

In a relationship

Virgo

Discovering Opinions

No

Yes

Proud Parent

Other

White/Caucasian

Slim/Slender

5 feet 8 inches
photos & videos