abracadabra......roly poly.......insane.
likes & interests
About Me
So yeah.......lol.......
Well I guess, I'll start with saying that i have another SodaHead account (*T.O.P* MY OPPA<3) I decided to make another account for personal reasons......but yeah! So about me: i really like ROCK music! but i really love KPOP! (korean pop) and J-ROCK! (japanese rock) i am a really confused person, meaning that most of the time i really dont know what i want, or what i want to do/say, etc, etc! I try my best to be interesting and exciting, at first i may seem shy, but its okay! other times im Random! :D p.s im a huge fan of wrestling!
I'd like to meet
T.O.P, Taeyang, BigBang, (Bi) Rain, Jinwoon, Changmin, Shorry J, Amber Liu, Synyster Gates, Jeff Hardy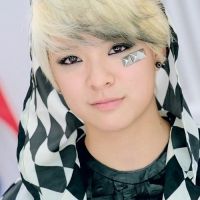 Activities
drawing, reading, listening to music, and talking to friends!
Interests
K-POP! and J-ROCK!
Favorite Music
that's a REALLY long list!
BigBang, 100%, 2AM, 2BIC, 2NE1, 2PM, B1A4, B2ST, B.A.P, BigBang, (Bi) Rain, Block B, BoA, Brian Joo, BTOB, C-CLOWN, CHAOS, CN Blue, DBSK, Epik High, EXID, EXO-K, EXO-M, FIX, FT Island, F(x), Girls' Generation, Girl's Day, Gummy, Infinite, IU, Jang Wooyoung, Jay Park, JJ Project, Jo Kwon, JYJ, Afterschool, KARA, Kim Jong Kook, K-Will, MBLAQ, Mighty Mouth, MYNAME, N-Train, NUEST, OFFROAD, PSY, Se7en, Seo Taiji and the Boys, SHINee, Shinhwa, Sistar, Super Junior, Suzy, Taeyang, T-ARA, Teen Top, TVXQ, Uhm Jung Hwa, U-KISS, VIXX, Wonder Girls, ZE:A
Alice Nine, Crossfaith, Deathgaze, DELUHI, DI3SIRAE, Ellegarden, Girugamesh, Maximum The Hormone, MYPROOF, OZ, SuG, Unsraw, UVERworld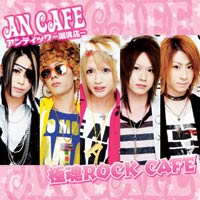 Avenged Sevenfold, 3 Doors Down, 30 Seconds To Mars, 12 Stones, A Day To Remember, Apocalyptica, Asking Alexandria, Avril Lavigne, Backstreet Boys, Black Veil Brides, Blood On The Dance Floor, Breaking Benjamin, Bring Me The Horizon, Bullet For My Valentine, Cherri Bomb, Deuce, Disturbed, Drowning Pool, Eminem, Escape The Fate, Evanescence, Fall Out Boy, Falling In Reverse, Family Force 5, Five Finger Death Punch, Flyleaf, Foo Fighters, Godsmack, Green Day, Hollywood Undead, Icon For Hire, Ill Nino, Insane Clown Posse, Iron Maiden, KoRn, Linkin Park, Marilyn Manson, Misfits, Motley Crue, Mudvayne, My Chemical Romance, Neon Trees, Nirvana, NSYNC, O-Town, Panic! At The Disco, P.O.D, Papa Roach, Pierce The Veil, Pillar, P!nk, Placebo, Queen, Rage Against The Machine, Rammstein, Red Hot Chili Peppers, Saliva, Seether, Shinedown, Sick Puppies, Simple Plan, Since October, Sixx A.M, Skillet, Slipknot, Smashing Pumpkins, StainD, Static-X, Stereomud, Sum 41 , System of a Down, Three Days Grace!
Favorite TV Shows
Idol Maknae Rebellion!!!!! (MAKBANSHI)
Running Man (Variety Show)
Standby (Korean Drama)
BIG (Korean Drama)
Can't Live Without You (Korean Drama)
Strong Heart
Mix Master
Psych,
Big Bang Theory,
GLEE
Favorite Movies
71: Into The Fire
Speed Scandal
Who Slept With Her
Seducing Mr. Perfect
Our Happy Time
Marrying The Mafia 4
My Mighty Princess
He Was Cool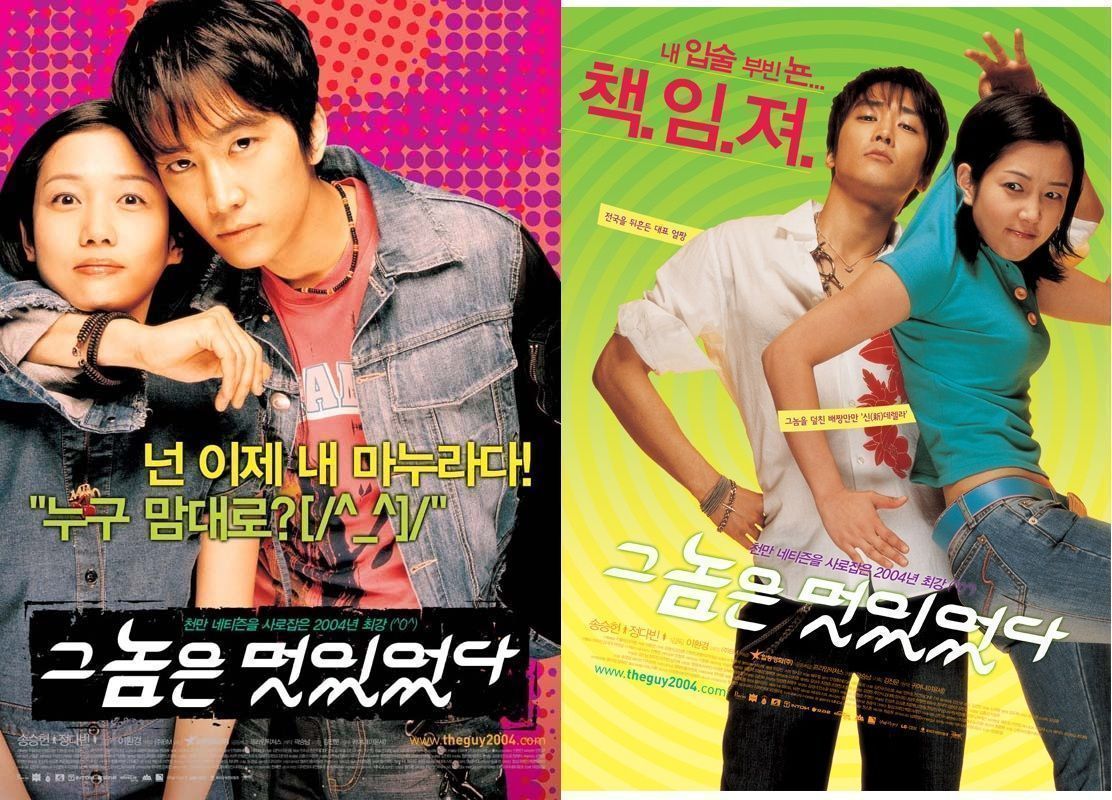 Bungee Jumping Of Their Own
My Tutor Friend
Art Of Fighting
She's On Duty
100 Days With Mr. Arrogant
Once Upon A Time In High School
The Classic
Favorite Books
Blood Rights,
Series of Unfortunate Events
Harry Potter
Sweet Miss Honeywell's Revenge
I Am Number Four
End Of The Century
Favorite Quotes
Now I can dance as I want, I'm no rapper singer, rapper bigbang, I do not care if I dance badly, if I am not as good as the other members, I'm the rapper bigbang, and if you laugh with my dancing then I'm your savior, I'm the rapper bigbang … T.O.P CHOM CHOM CHOM CHOM T.O.P" ~~T.O.P (bigbang)

"Sadness or happiness, the five of us will go through it together." - G.O (MBLAQ)

"If you think in such a large field of view, the earth is only a tiny spot.
When I think of space, all my worries or thoughts seem to be tiny things which makes me feel at ease.
At the same time, it makes me realise the present is the most important. I'll focus on what I should do
and want to achieve my goals." ~~ Lee Joon (MBLAQ)

"My love for you was bulletproof, but you're the one who shot me..."- Bulletproof Love by Pierce The Veil

"I'm the most comfortable when I'm at home resting doing nothing.I feel the most myself when I'm with music." - G-Dragon

"I'm a person that if I'm hooked with something then I know nothing besides that." - Junsu

"Imagine and dream. Then the world will change to how you want it to be." - Woohyun

"People express their feelings through crying or anger. We, Big Bang, express it through music." - Daesung of Big Bang

"I don't want to be a person with full hands, resting from dreams; but a person full of dreams, unable to rest his hands." - Tablo
Favorite Heroes
Joker
Spiderman!
Yun-Soo (Gang Dong-Won)
T.O.P, GO, Amber, Taecyeon, Jang Hyunseung, Yoseob, GD, Andy Sixx, Vic Fuentes, Synyster Gates,
Areas of Interest
Kelly~BigBang~Daniel~♥ K-POP's activity, per category
info
Kelly~BigBang~Daniel~♥ K-POP

Female

GA, US

2012/07/07 01:09:02

2013/01/13 02:21:10

15

Single

Bi

Capricorn

Expressing Myself

High School (Current)

Student

Arts and Entertainment

$0 - $25k

No

No

Christian

No thank you

Other

Average

5 feet 2 inches
photos & videos