Luv♥Luv
Sorry, not accepting friend invites.
likes & interests
About Me
Helloooooooooo!
Welcome to my page and enjoy the journey.
The LOVE of my life on Earth is my rescue dog "LuvLuv"
I'm mostly a loner. I refuse to debate or argue with anyone.
I do not join any groups on SodaHead. I need no leaders, nor am I a follower.
The word "Hate" is not in my dictionary, but the word "Serenity" is.
Daily laughter is very important to me...so I laugh daily, even if it's thru tears.
I do not believe in the Death Penalty.
I do not believe in War, unless it's close or on our borders.
I do not believe in organized religion, I have no label. I have faith, that's all that matters.
I'm Pro-Life. Save the babies, children and animals. All are gifts from God.
No one or anything is perfect. I've made my mistakes, but have learned from them.
I forgive all that have hurt me. I thank all that have loved me.
Activities
Interests
My dear son in Heaven. I love and miss you so much.
Until I hold you again, know that I'm with you and you with me. ♥♥
Dark and White Chocolate.
LOL
Tea Party! Please join me. LOL
Love Picnics.
Love Gardens.
Dancing in the Moonlight.
Fly A Kite.
Let Your Inner Child Come Out And Play!
Smell the Roses of Life.
Favorite Music
Mostly Smooth Jazz, The Blues, Christian and a few others.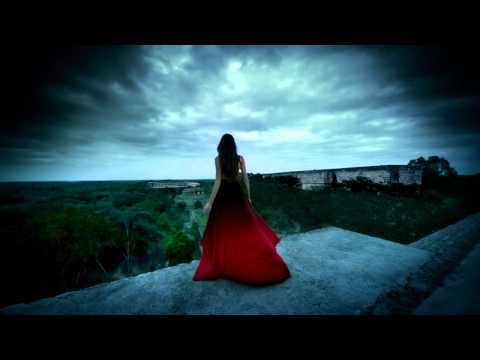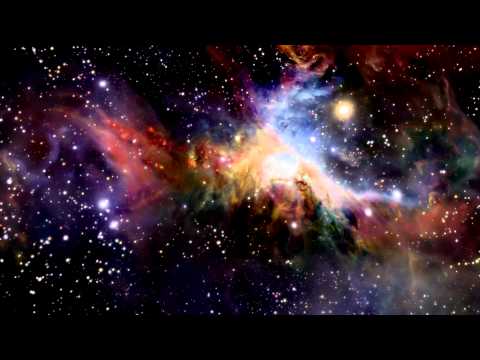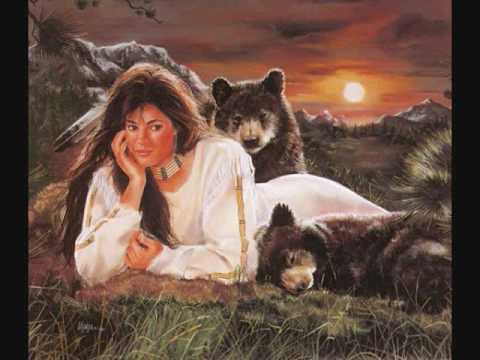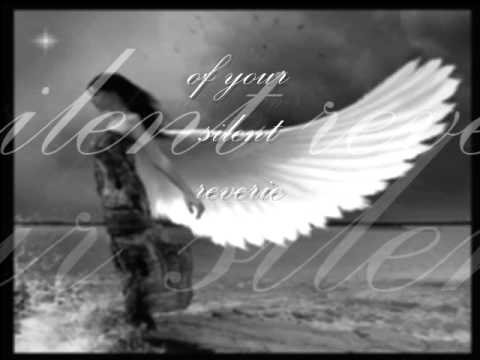 Favorite TV Shows
Favorite Movies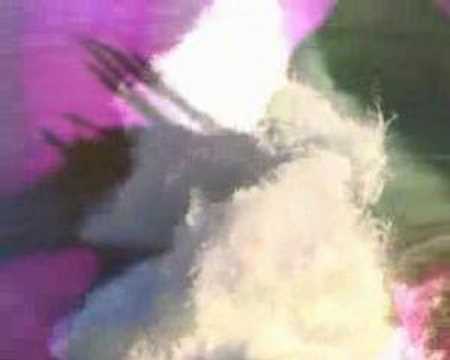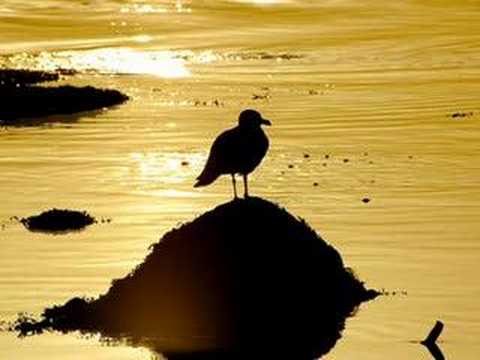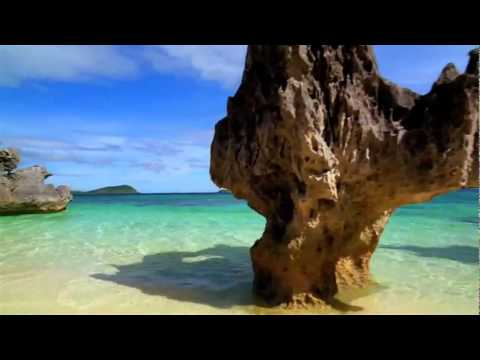 Favorite Books
Spiritual, Medical, Natural Healing and Psychology.


*****PRIVACY NOTICE: Warning--anyone and/or institution and/or Agent and/or Agency of any governmental structure including but not limited to the United States Federal Government also using or monitoring/using this website or any of its associated websites, you do NOT have my permission to utilize any of my profile information nor any of the content contained herein including, but not limited to my photos, and/ or the comments made about my photo's or any other "picture" art posted on my profile. You are hereby notified that you are strictly prohibited from disclosing, copying, distributing, disseminating, or taking any other action against me with regard to this profile and the contents herein. The foregoing prohibitions also apply to your employee(s), agent(s), student(s) or any personnel under your direction or control. The contents of this profile are private.*****
Favorite Quotes
Favorite Heroes
Areas of Interest
Luv♥Luv's activity, per category
info
Luv♥Luv

Female

United States

2012/05/31 15:03:13

1 hour ago

Divorced

Straight

Other

Other

White/Caucasian
photos & videos