likes & interests
About Me
>>>>
<a href="http:www.mysocialg... src="http:www.profileplaylist.net/mc/i... title="hrefhttp www mysocialgroup" height="34" width="138" orig_size="138x34" alt="hrefhttp www mysocialgroup" border="0"/>
Activities
Watching really bad B movies
Interests
Stop Motion Animation - Music - Movies
Favorite Music
Beatles - Depeche Mode - U2 - David Bowie - Peter Gabriel
Just check out my playlist.
Favorite TV Shows
Loved the X-Files when that was on , ages ago, since then ummmm nothings caught my attention.
Favorite Movies
Tim Burton films - Ray Harryhausen films - Quentin Tarantino films
Favorite Books
Dune, met the author Frank Herbert right before he died at a book signing. not that that really matters, sorry to put a damper on the fav book section.
Favorite Heroes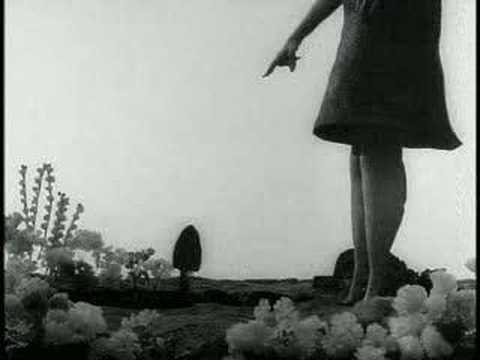 info
Bob-chicka-wow-wow

Male

Deerfield Beach, FL, US

2008/02/21 08:09:21

2011/06/26 05:35:36

49

Single

Straight

Leo

Discovering Opinions

Yes

No

Atheist

Liberal

White/Caucasian

Slim/Slender

5 feet 9 inches