Target practice makes a terrified criminal~
likes & interests
Favorite TV Shows
Favorite Movies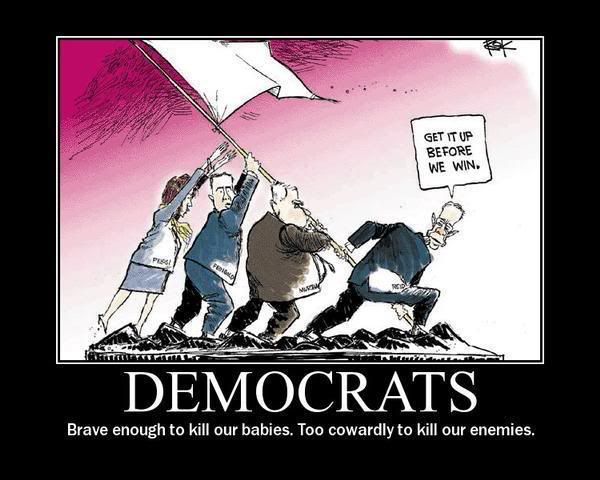 Favorite Quotes
Greater love hath no man than this, that a man lay down his life for his friends. Quoted by JESUS CHRIST my LORD!

Jude 1:18 How that they told you there should be mockers in the last time, who should walk after their own ungodly lusts.

2Pe 3:4 And saying, Where is the promise of his coming? for since the fathers fell asleep, all things continue as they were from the beginning of the creation.
Favorite Heroes
CHRIST JESUS of course
Areas of Interest
JDC~The Shootist~'s activity, per category
info
JDC~The Shootist~

Male

United States

2008/02/20 19:23:09

2012/11/24 17:49:56

January 14

Married

Straight

Full-Time

IT

No

No

Christian

Proud Parent

Conservative
photos & videos