likes & interests
About Me
I am very active and sassy. I love Sodahead. Never done this before and I enjoy meeting all of you. Under 18 need not apply. I like to make people laugh . I love expressing my feelings through music. I am passionate, Loving, loyal, honest, trustworthy.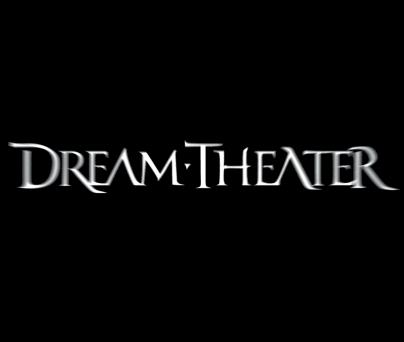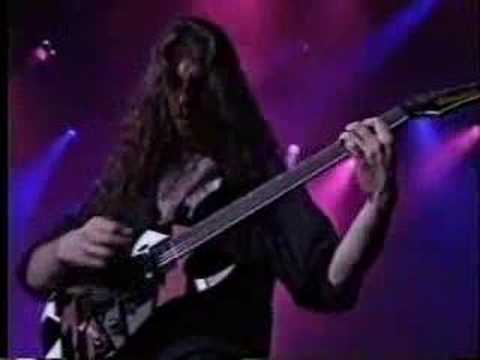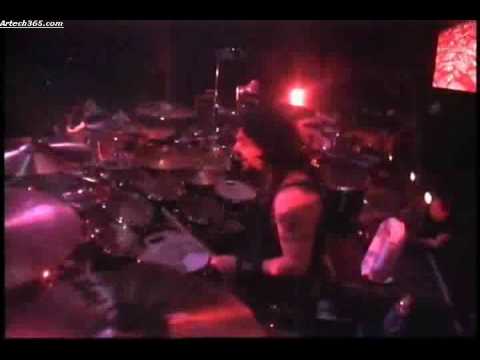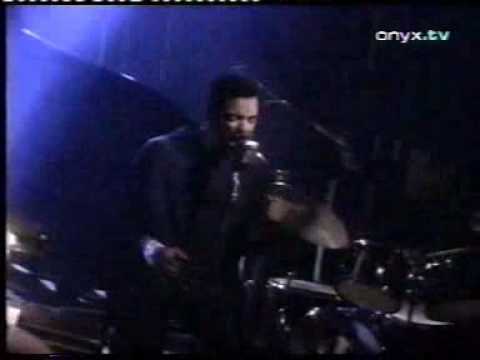 dd
>>>> <a href="http:www.profilepl... src="http:www.profileplaylist.net/mc/i... title="google comimages httptbn2 google comimages dd hrefhttp www profileplaylist net" height="34" width="138" orig_size="138x34" alt="Get a playlist!" border="0"/>
I'd like to meet
anyone with a cool attitude who is smart and really funny
Antonio Esfandiari & Phil Laak
<cool attitude smart funny antonio esfandiari phil laak
http://tbn0.google.com/images...
Activities
Interests
Favorite Music
Dream Therater and lots, lots more
Favorite TV Shows
Favorite Movies
Sound of Music, ET, Wizard of Oz, Enemy Mine, A night at the Roxbury, What about Bob, Strange Brew
http://tbn0.google.com/images...
Favorite Books
Favorite Quotes
"The hardest battle you are ever going to have to fight is the battle to be just you."
Leo Buscaglia
"Most new discoveries are suddenly seen things that were always there."
Susanne K. Langer
"True friendship multiplies the good in life and divides its evils. Strive to have friends, for life without friends is like life on a desert island. To find one real friend in a lifetime is good fortune; to keep him is a blessing."
Baltasar Gracian
Favorite Heroes
my dad
info
zathura33

Female

United States

2008/02/19 19:20:15

2010/11/02 21:13:27

(35) May 28, 1977

In a relationship

Straight

Gemini

Friendship

Some College

No

No

Christian

Proud Parent

Progressive

White/Caucasian

Athletic

5 feet 4 inches
photos & videos