He's the reason why I smile! <3
likes & interests
About Me
Hi, everybody I'm Alexa, but you can call me Lexi. C: I'm 17 years old! I can honestly say that I'm a very nice and secure individual. I'm a very girly person. I love anything and everything Pink and adorable. I'm cool, funny, and down with the ghetto! LOL. I'm a Spaniard. [= Tee hee. I was born there. I live in Los Angeles (Pasadena) during most of the year. But I also for a partial amount of the year live in Chicago (mostly during holidays like summer and winter break.) Anyways feel free to ask me anything. Peace. Love ya! <3
I'd like to meet
Interests
Everything Pink and Girly! If you haven't noticed already I'm ultra Girly! (: Shopping, designing, etc.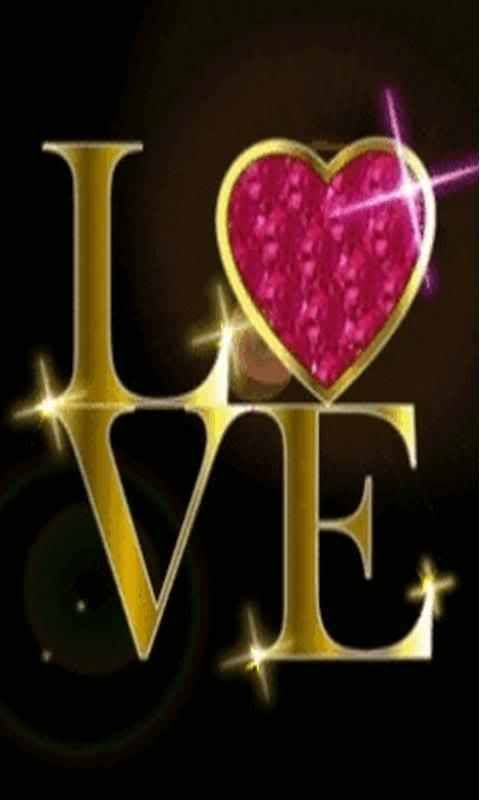 Favorite Music
Lil Wayne, Christina Aguilera, Whitney Houston, Lady Gaga, Nicki Minaj, Selena Gomez, Drake, Wiz Khalifa, Tupac, 50 Cent, Avril Lavigne, Adele, Kesha, Daddy Yankee, Wisin and Yandel, One direction, Victoria Justice, Katy Perri, Taylor Swift, Demi Lovato, South Park Mexican, Dubstep, Meringue, Bachata, Marachi, Eminem, and many more artist. :D As you can see I love all kinds of music. With Hip Hop and R&B; being my faves. <3
Favorite TV Shows
Jersy Shore, 16 and Preggo, Teen Mom, Sponge Bob, and George Lopez are my all time faves!
Favorite Quotes
Favorite Heroes
Marilyn Monroe, Mom, Dad, Step Dad, Big Sister, <3
Areas of Interest
GirlyAngel<3's activity, per category
info
GirlyAngel<3

Female

Pasadena, CA, US

2012/03/03 00:07:26

2013/10/20 20:27:32

18

In a relationship

Straight

Cancer

High School (Current)

Student

Hospitality

Someday

Other

Latino/Hispanic

Average

5 feet 2 inches
photos & videos